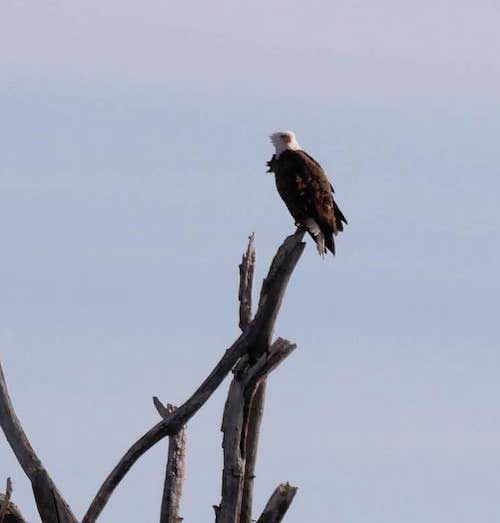 Photos courtesy of Stephanie DiGiulio
Two bald eagles are pictured today at the Iroquois National Wildlife Refuge. Stephanie DiGiulio of Albion took the photos. She was thrilled, as a Albion graduate (home of the Purple Eagles), to take photos of the majestic creatures.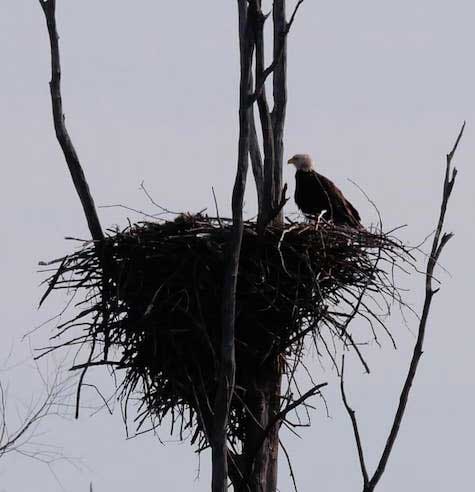 She didn't want to give out an exact location for the eagles, so they don't get disturbed from an influx of visitors.