Winner announced for 'Light Up Park Avenue' contest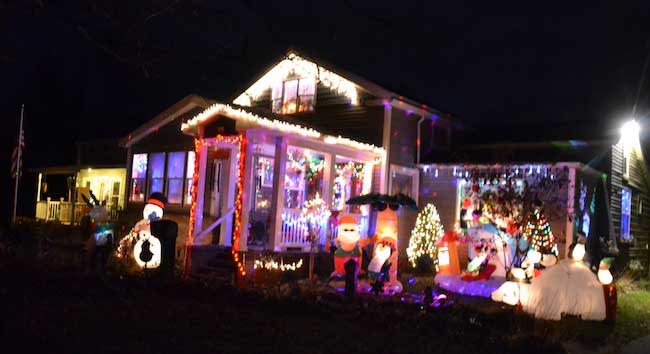 Photos by Tom Rivers
MEDINA – The Parade of Lights in Medina on Saturday also included a contest for residents on Park Avenue to decorate their property for the popular parade.
Linda Moore of 405 Park Avenue won the $100 first prize for the "Light Up Park Avenue" competition. Her property is pictured in the top photo. Tom and Mary Robinson of 507 Park Avenue won the $50 for the runner-up award.
Other houses were decorated for the parade.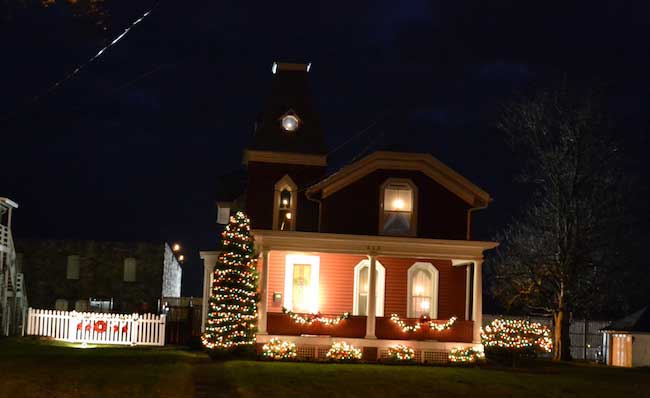 515 Park Avenue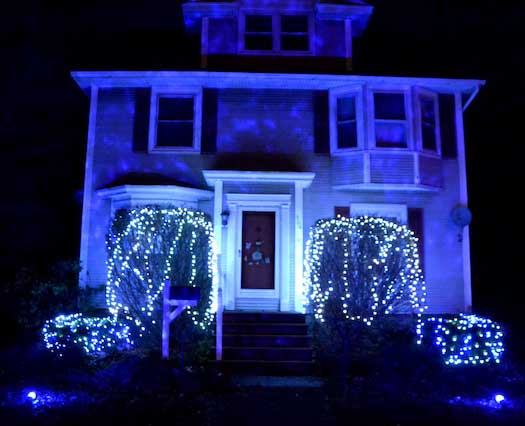 504 Park Avenue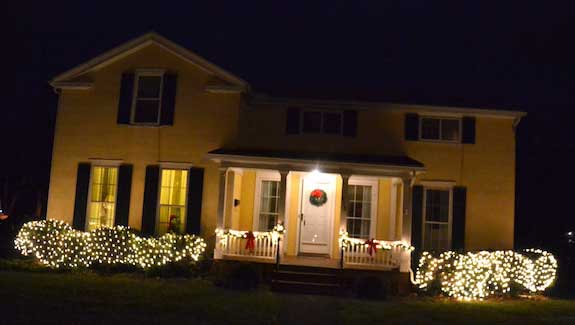 418 Park Avenue