Wildlife is on the move in Orleans County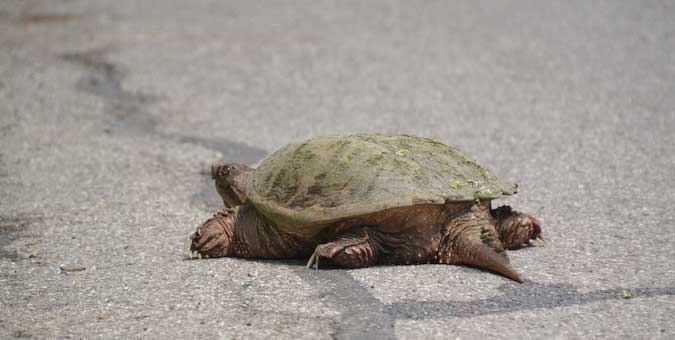 Photos by Tom Rivers
MURRAY – This snapping turtle is shown last week after it managed to cross Route 31 in Fancher. Many snapping turtles have been seen crossing roads to find spots to lay their eggs.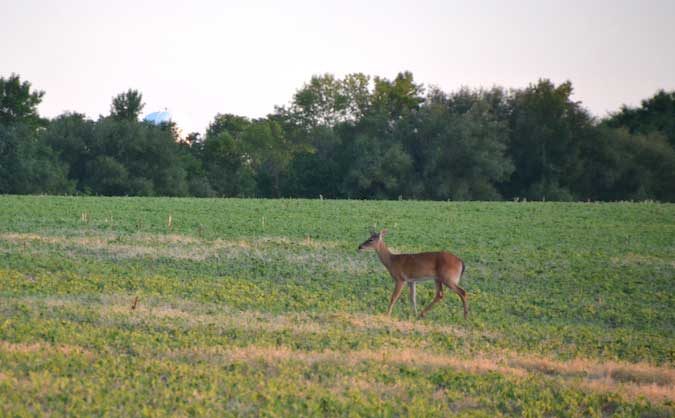 This deer is in a field along West Bacon Road in Gaines on Monday evening.
The area will see a stretch of warm weather with the highs topping 80 degrees.
This highs for the next several days include 82 today, followed by 84 on Thursday, 84 on Friday, 86 on Saturday and 86 on Sunday.