West Barre church keeps up Election Day tradition by serving lunch and dinner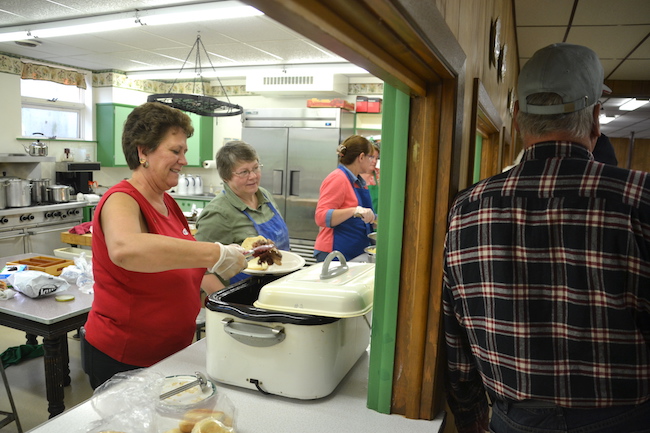 Photos by Tom Rivers
WEST BARRE – Alice Mathes and other members of the West Barre United Methodist Church continued an Election Day tradition going back at least 30 years by serving up lunch today. The church will also be serving a turkey dinner today with donations accepted. Mathes is joined in the serving line by Lee Preston and Karen Dibley.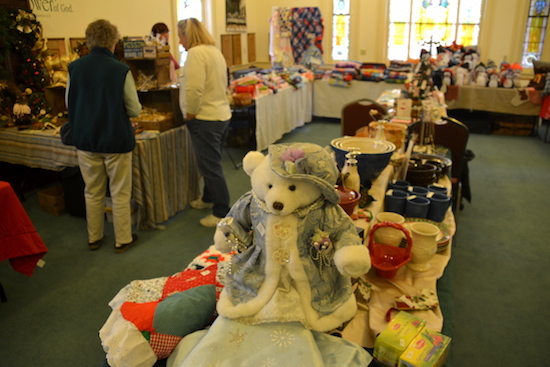 The church also hosts a bazaar with food and craft vendors.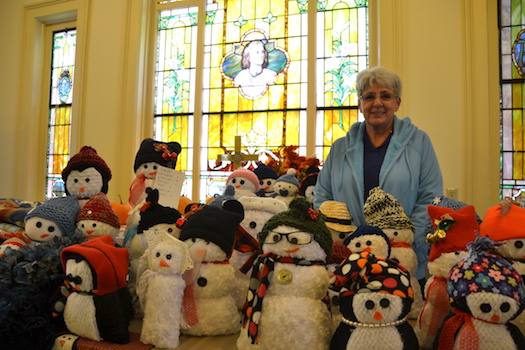 Diane Bridge of Elba was selling snowmen and penguins.
(Editor's Note: There were about 30 people having lunch at the church when I was there around noon. I wanted to get some election comments but people didn't want to talk about it, saying they wished the election was over and the presidential race was "too negative.")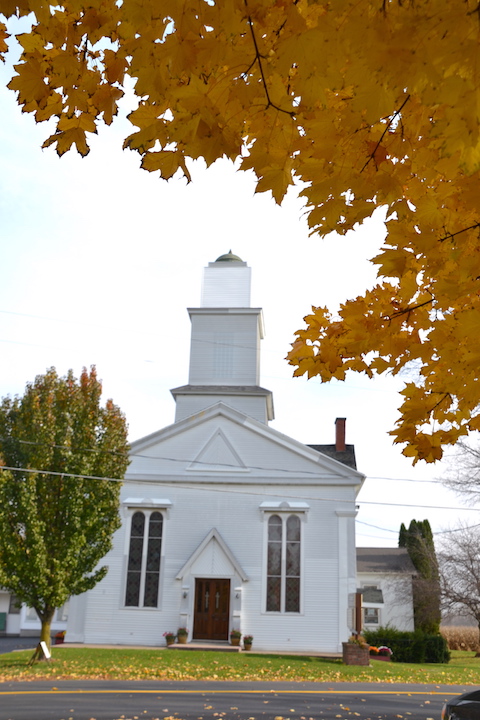 The church is located on Eagle Harbor Road.
It's been an unseasonably warm day today with temperatures in the 60s and lots of sunshine. I saw a lot of people out raking leaves.