Warrior House receives $1,000 from Metro 10 race in Albion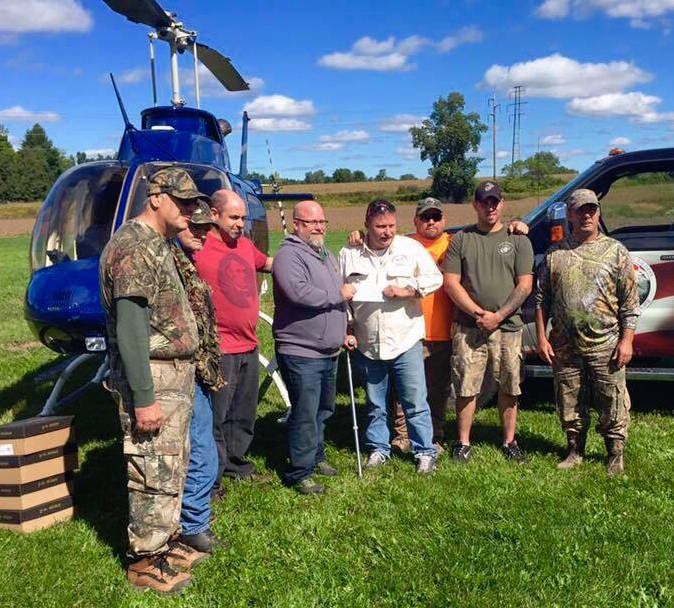 Provided photo
SHELBY – Organizers of the Metro 10 race presented a $1,000 donation to the Warrior House of WNY on Saturday. That site in West Shelby provides a hunting retreat for wounded veterans.
About 300 participated in the 5- and 10-mile races on Aug. 20 in Albion, where runners pick a team, either Rochester or Buffalo. Rochester has won the first two Metro 10 events. (Next year's event will be Aug. 19, with the race starting and ending at Bullard Park.)
The photo shows race organizer Thom Jennings, left in center, with former US Marine Corporal Ed Spence of Operation Injured Soldier.