Volunteers fill 8 garbage bags with trash at Point Breeze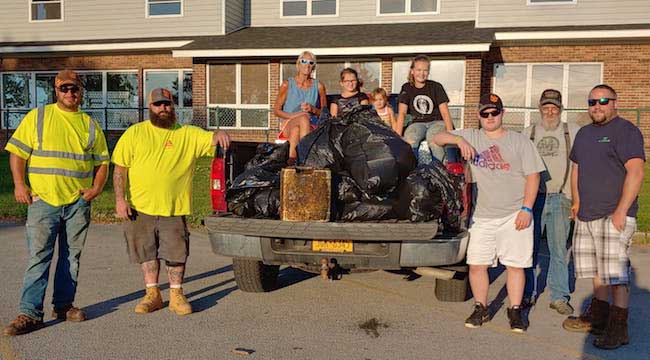 Photos courtesy of Dan Conrad
POINT BREEZE – A group of volunteers from DC Outdoors and the community met on Thursday evening and picked up trash at Point Breeze.
They filled eight bags. Dan Conrad of DC Outdoors urges people to help keep the Point clean. Leaving trash on the shore and in the waterway hurts a popular spot in Orleans County.
"It's not only disgusting for us but for the wildlife also," Conrad said.
He praised Charlie Miller, Beth Miller, David Twiss and the other volunteers for trying to keep the shoreline clean.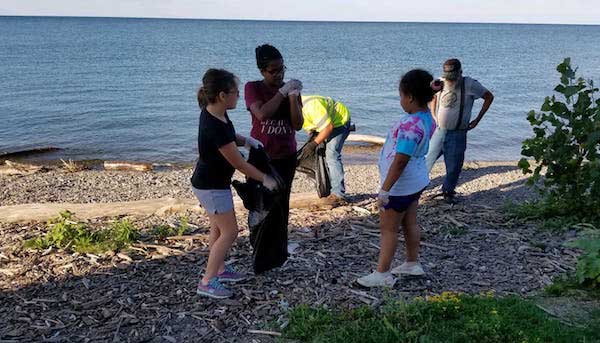 Some kids helped with the cleanup along the lake.