Urn found at Glenwood Lake in Ridgeway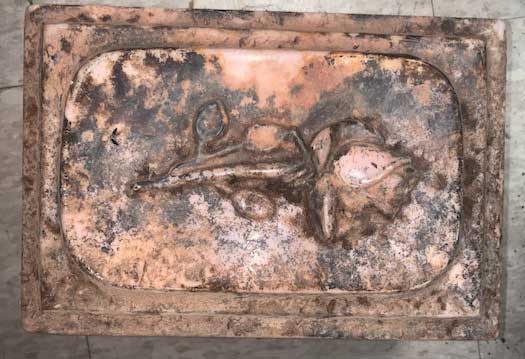 Photos from Orleans County Sheriff's Office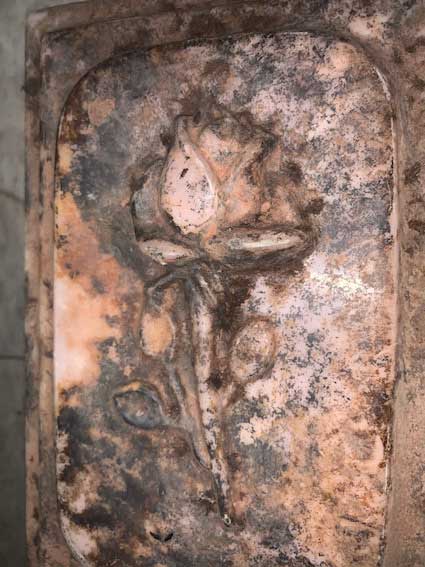 RIDGEWAY – The urn in these photos was found on Monday on the bank of Glenwood Lake in the Town of Ridgeway.
The urn washed up on shore, said Jeff Gifaldi, chief deputy for the Orleans County Sheriff's Office.
There doesn't appear to be anything on the urn that identifies who it may belong to. The Sheriff's Office would like to do everything possible to get it back to the family it belongs to.
Any with information about the urn can contact Gifaldi at (585) 590-4125.