Top sports stories and photos picked for 2020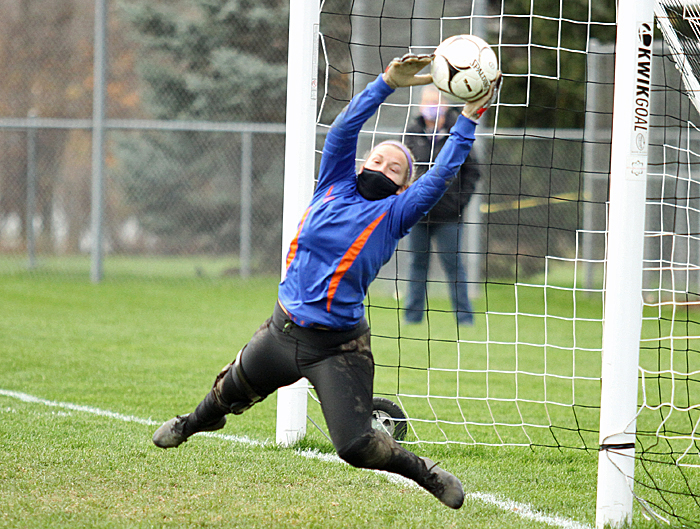 Albion goalie Sydney Mulka goes high to make a save on Nov. 11 during an overtime win vs. Depew in the Class B1 semifinals. It is one of Cheryl Wertman's favorite sports photos from 2020.
Click here to see her other picks as well as the top 10 sports stories of the year picked by Mike Wertman, the sports editor.