Temperatures will climb this week, hitting 82 on Thursday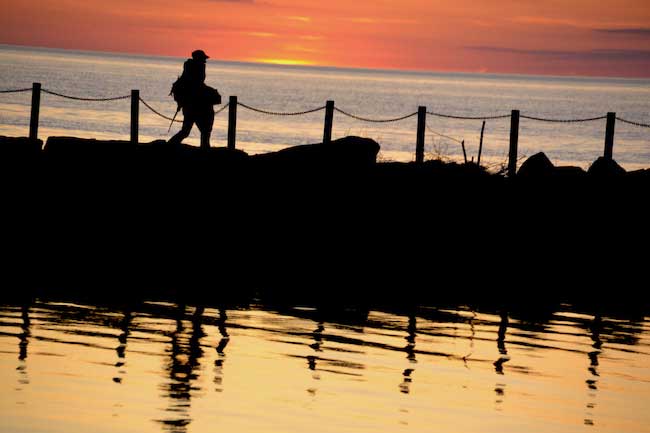 POINT BREEZE – A fishermen walks along the western pier of the Oak Orchard Harbor this evening.
After a chilly last week, with lots of rain, the National Weather Service in Buffalo said temperatures will be on the rise this week in Orleans County.
The highs include 54 and sunny on Monday, 62 with showers likely on Tuesday, 74 and sunny on Wednesday, 82 and mostly sunny on Thursday, 62 and mostly sunny on Friday and 62 with a chance for showers on Saturday.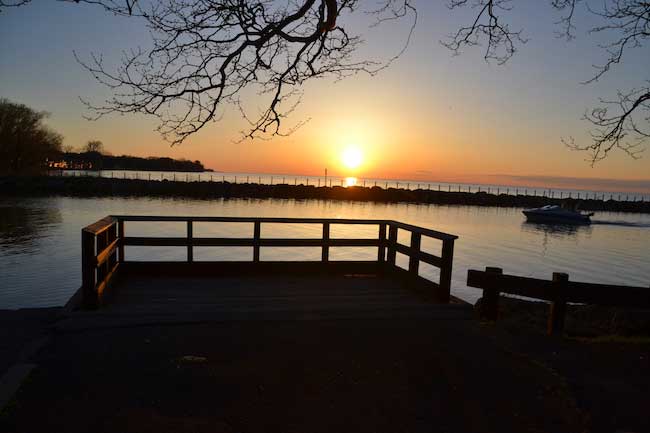 A boat passes through the harbor as the sun sets at Point Breeze.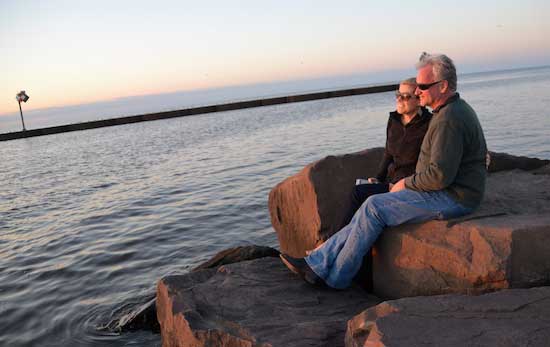 Kimberly Palmer on Byron and Jeff Price of Batavia watch the sun set while they sit at the end of the eastern pier at the Oak Orchard Harbor.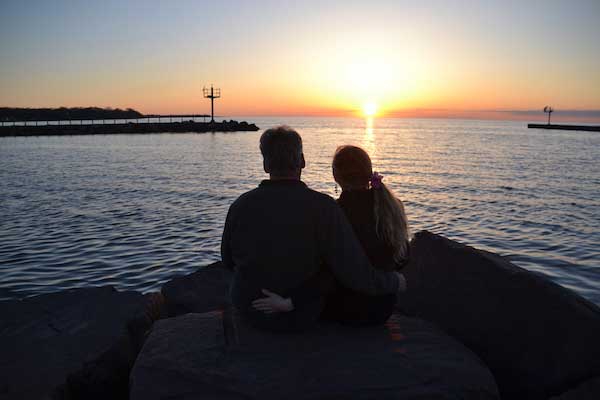 Palmer and Price said it was a "perfect" evening to come to Point Breeze.