Taco Bell looks to build in Albion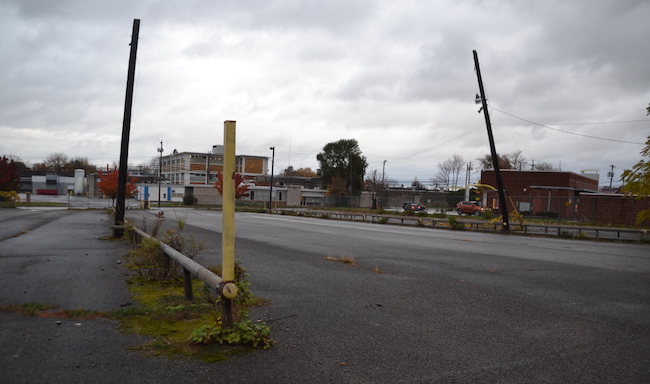 Photos by Tom Rivers
ALBION – Taco Bell has submitted a plan for a new restaurant in Albion at 118 West Ave., next to McDonalds.
The new building would go on a vacant lot owned by Landsman Development in Rochester.
The Orleans County Planning Board at 7 p.m. on Thursday will review the site plan for the project. The Village of Albion will need to make an amendment to its zoning map and approve a variance for the project to go forward as submitted.
That meeting is at the Orleans County Administration Building in the legislative chambers.