Supportive Care of Orleans observes National Hospice & Palliative Care Month
Press Release, Supportive Care of Orleans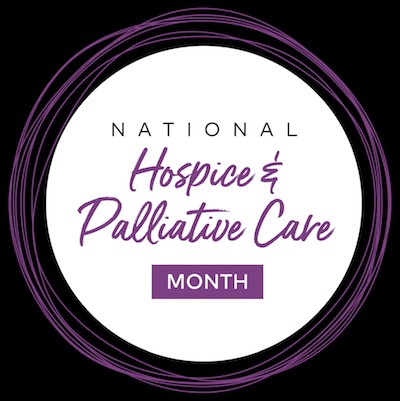 ALBION – November is National Hospice and Palliative Care Month. Organizations across the country, like Supportive Care of Orleans, are reaching out to raise awareness about hospice and palliative care.
Palliative and hospice care serve a critical role in healthcare, yet they're often overlooked and not used to their fullest potential. These are free services that are available in our community through Hospice of Orleans. Most services are provided in the patient's home but for those who require 24-hour care we are fortunate enough to have the Martin-Linsin Residence.
Supportive Care of Orleans offers an extensive continuum of supportive services to our community. Services include our Transitions Program, Supportive Care, Hospice Care, Bereavement Support and Counseling, and many other additional services.
If a loved one or friend of yours sounds like someone that may benefit from any of our
services, please call us at (585) 589-0809 or visit our website (click here). To our neighbors in Orleans County, we are here for you! Thank you for helping us help others.