Supermoon is brightest and largest since 1948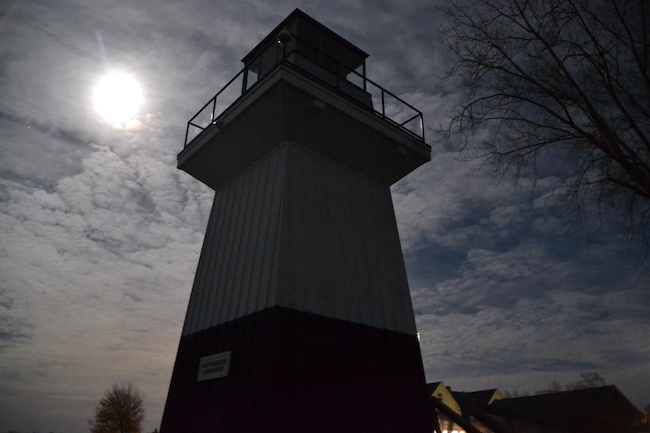 Photos by Tom Rivers
POINT BREEZE – The Oak Orchard Lighthouse is pictured at about 9 tonight with the supermoon shining bright. This is the bright and largest the the moon has appeared since 1948, according to NASA.
There won't be another supermoon like this until 2034, NASA said.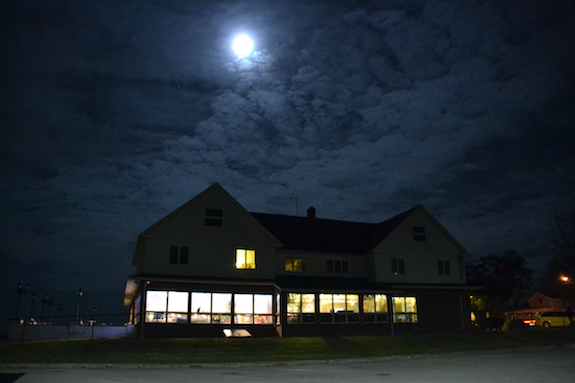 The former Barbary Coast restaurant, now the home of Gene Haines, is pictured at Point Breeze tonight. Haines hosted a meeting for the Oak Orchard Neighborhood Association about the the Lake Ontario State Parkway. About 100 people attended the meeting.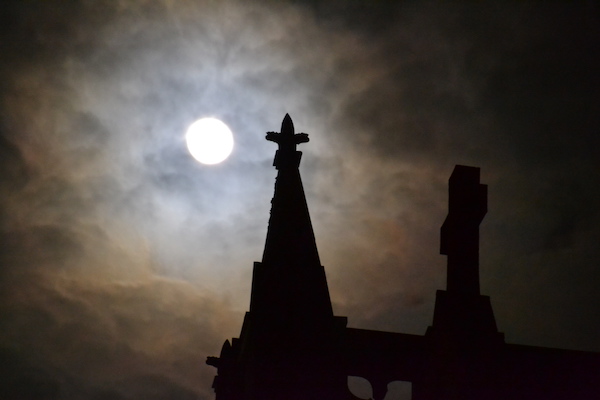 The top of St. Joseph's Catholic Church in Albion is pictured with the supermoon.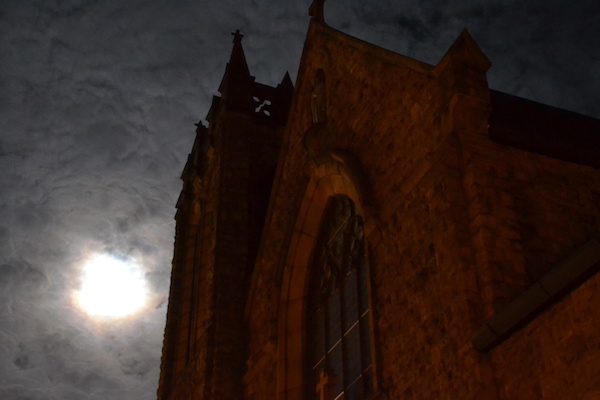 The church is visible in the dark with the bright moon in the sky.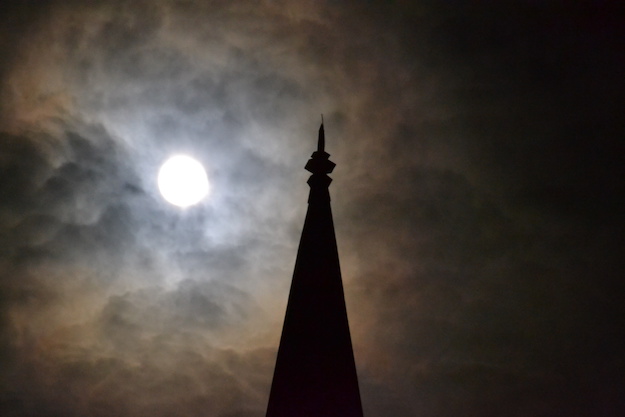 This is the top of the steeple on the First Baptist Church in Albion.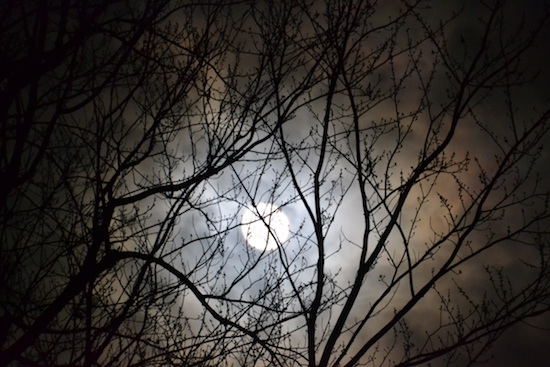 The moon shines bright through these branches in an Albion backyard.