Storm was a doozy last night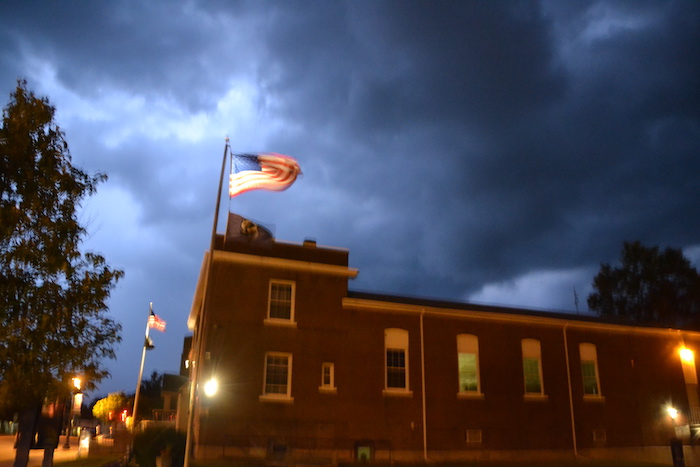 Photos by Tom Rivers
HOLLEY – The American flag by the Holley Jewell Buckman Post (American Legion) is pictured during a lightning storm last night. The storm barreled through the area with high winds and took down several trees and wires.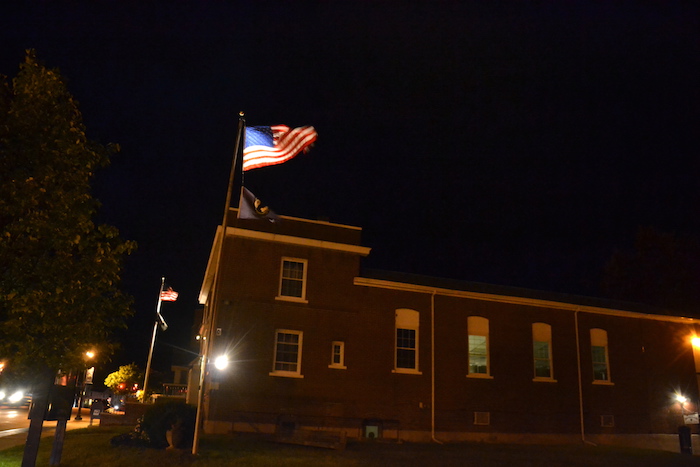 Here is how the scene looked without lightning in the background.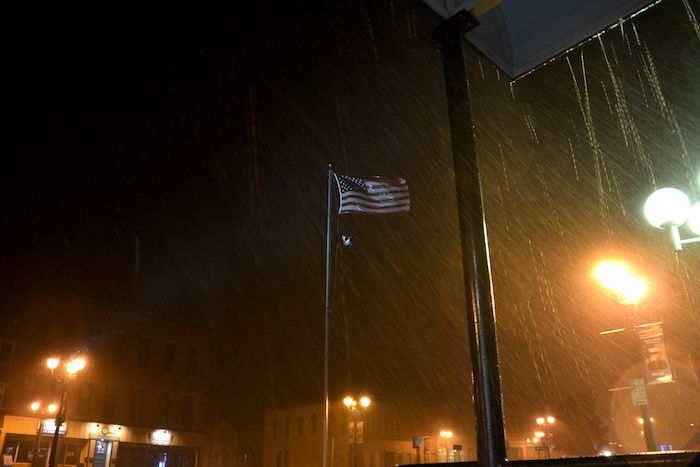 It started to downpour at about 8:15 p.m. in Holley. This shows the Public Square in the storm.