Still time to get out and enjoy summer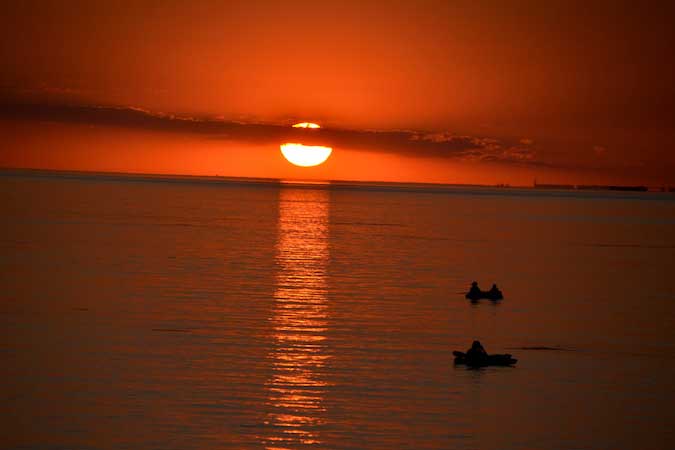 Photos by Tom Rivers
BARKER – These kayakers were out in Lake Ontario last evening for a spectacular sunset. They are out in the water near the Lighthouse Christian Camp in Barker, about 2 miles west of the Orleans County line.
The Toronto skyline can be seen in the background.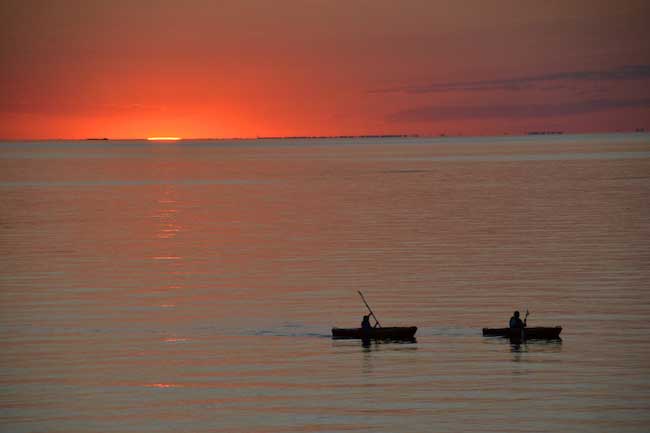 These kayakers paddle back to shore.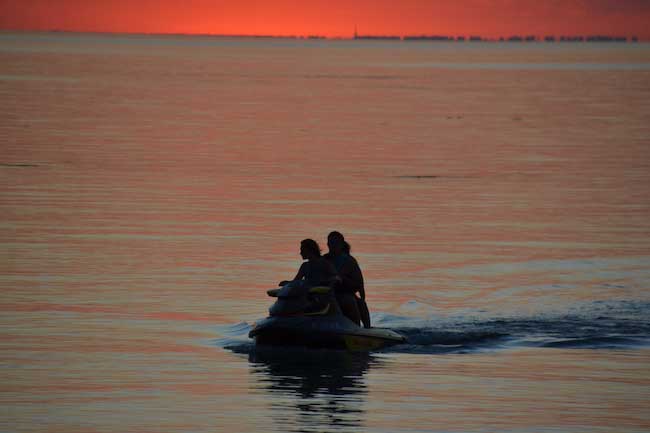 This group of three had fun riding a Jetski on the lake.