Staff get in Halloween spirit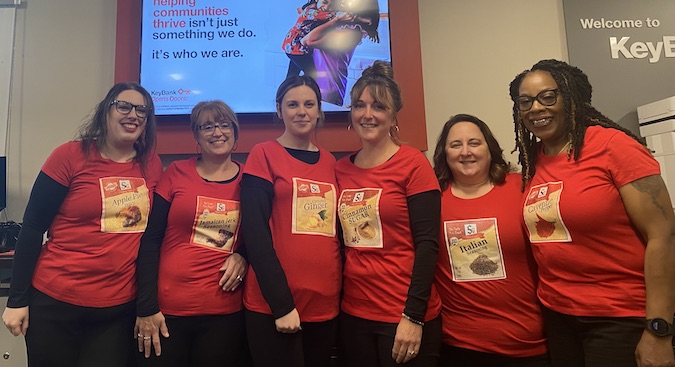 Provided photo: Staff at the Key Bank in Albion are dressed as the Spice Girls for Halloween today. Pictured from left include Kati Draper, Connie Harrison, Chelsea Snyder, Nicole Nawotka, Nancy MacPhee and Brenda Gabrielson.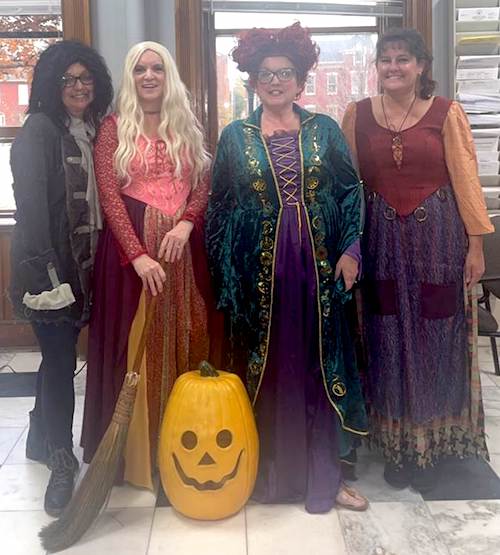 Staff at the Orleans County Clerk's Office dressed up like characters from Hocus Pocus. Pictured from left include Kim Hazel, Nadine Hanlon, Tracy Cliff and Amy Albright.
Other businesses and organizations are welcome to send in photos of people in the Halloween spirit. Send photos with identification to tom@orleanshub.com or news@orleanshub.com.