Sponsors step forward for first healthcare career exploration event for GLOW
Press Release, GLOW With Your Hands: Healthcare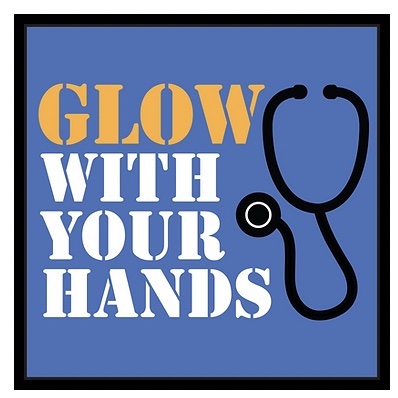 BATAVIA – GLOW With Your Hands: Healthcare is beginning to build momentum for the inaugural hands-on career exploration event as organizers announced Platinum Level sponsors at the $5,000 level, including Livingston County Area Chamber Education to Employment, Wyoming County Community Health Services, and United Memorial Medical Center.
It is anticipated that approximately 550 GLOW region students will attend Genesee Community College on March 24. They will learn about exciting career opportunities in the healthcare sector by meeting representatives and professionals from various healthcare organizations.
"We greatly appreciate the support of our sponsors to date as they are integral in making these types of events successful," said Angela Grouse, Co-Chair, GLOW With Your Hands: Healthcare.  "We hope that the commitment of these sponsors will encourage other healthcare organizations to consider participating and supporting an event that can help them address their workforce needs."
"Business and educational organizations and economic development agencies from across the region are once again collaborating to provide an incredible opportunity for GLOW region students to learn about good-paying careers right in their own backyard," said Karyn Winters, Co-Chair, GLOW With Your Hands: Healthcare.
Sponsorships for the March 24 event are available at the Platinum ($5,000), Gold ($2,500), Silver ($1,000), and Bronze ($500) levels.
For more information about GLOW With Your Hands: Healthcare visit www.GLOWWithYourHands.com/healthcare.