Some nice fall scenes before the weather turns cold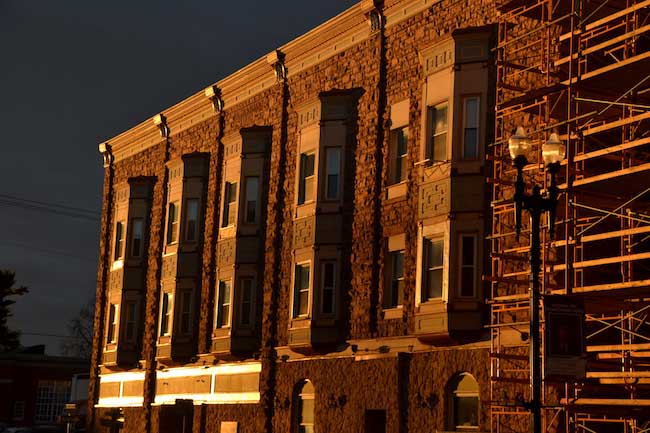 Photos by Tom Rivers
The light at sunset was striking Friday evening in Medina, especially on the Sandstone apartment building on West Center Street. This photo also shows some of the scaffolding by the Bent's Opera House.
The low temperatures this week will be in the 30s most days, and will plunge to 25 on Thursday and 22 on Friday night. The daytime highs in Orleans County will be 52 on Monday, 48 on Tuesday, 44 on Wednesday, 38 on Thursday and 33 on Friday, according to the National Weather Service in Buffalo.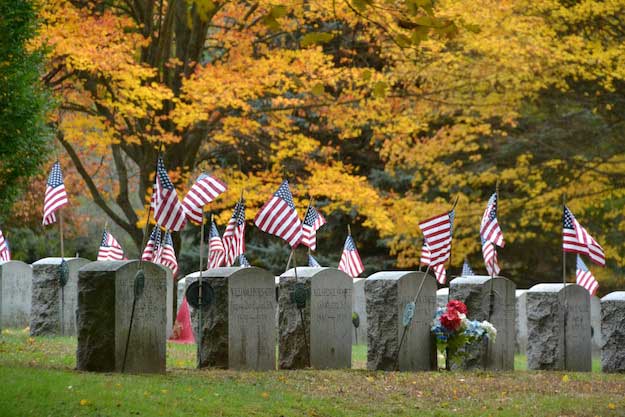 This photo on Tuesday shows part of the veterans' section at Mount Albion Cemetery.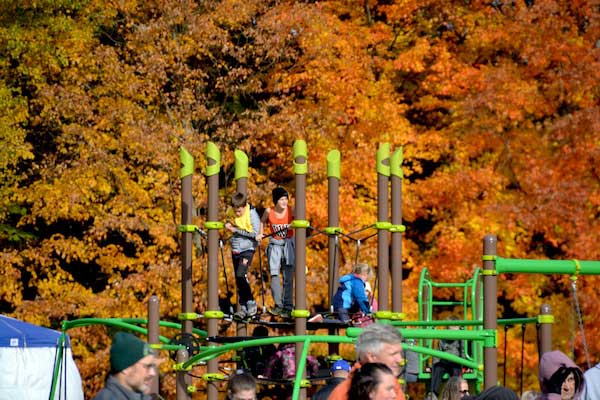 This photo from Oct. 26 shows the playground at Lakeside Beach State Park in Carlton. The youngsters were there for the Niagara-Orleans cross country championship.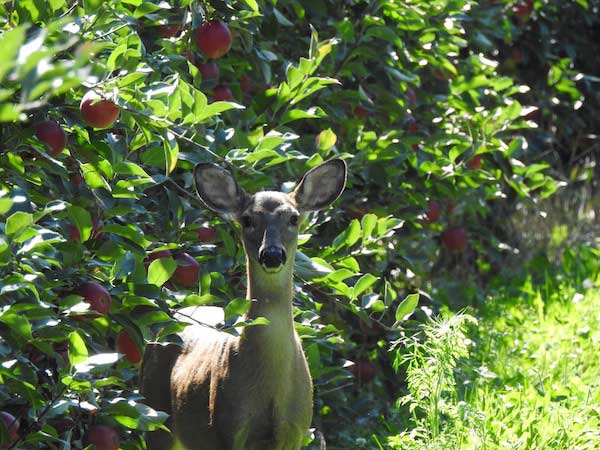 John Coke of Lyndonville sent in this recent photo of a fawn in an apple orchard in his backyard.