Snowy Owls don't mind the cold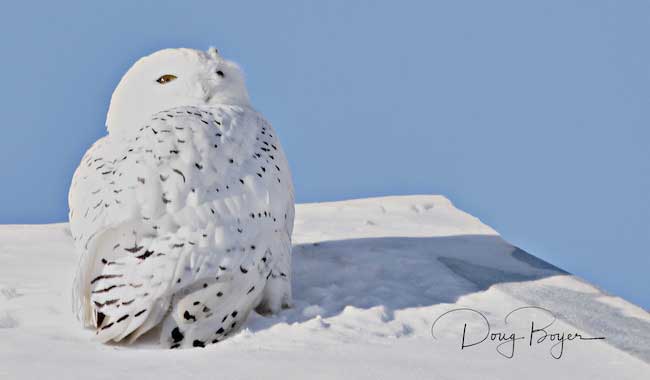 KENDALL – Doug Boyer of Waterport took this photo of a Snowy Owl today at about noon at the corner of Petersmith Road  and Lakeshore Road in Kendall. It was hanging out on a barn at Heideman Farms.
The owls typically nest in the Artic tundra and winter in Canada don't mind the recent local temperatures in the single digits and teens. But in recent winters they have migrated into the U.S. in search of food.
Boyer enjoys wildlife photography and is a frequent contributor to Orleans Hub.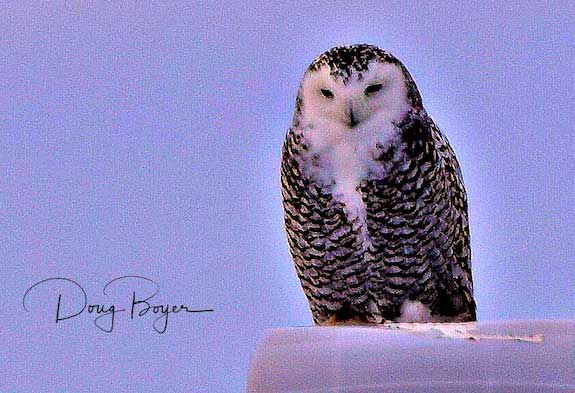 On Dec. 16 he took this photo of a Snowy Owl on West Kendall Road.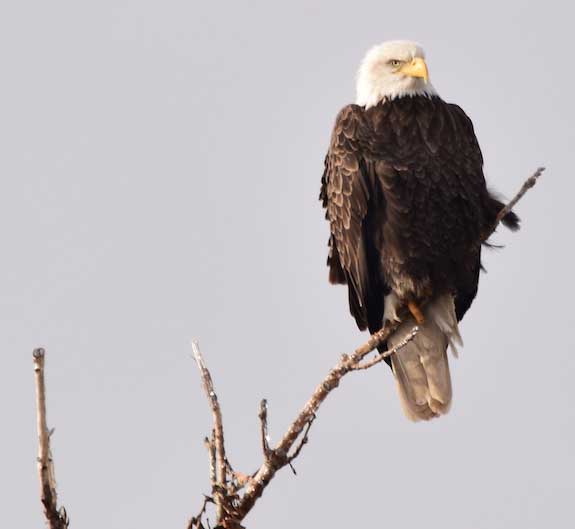 Boyer was at Point Breeze on Christmas Eve and took this photo of a bald eagle.