Snow, some cold weather expected to return this week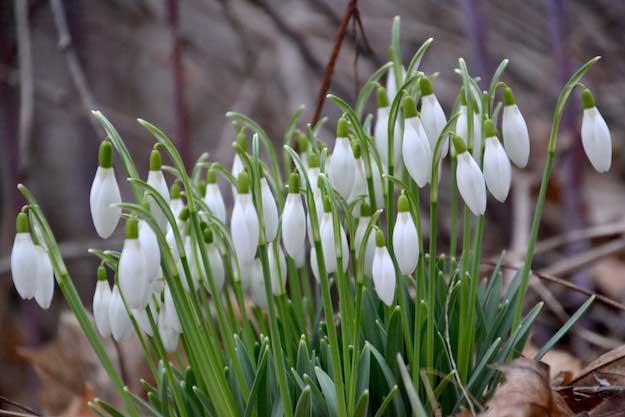 Photo by Tom Rivers
These snowdrop flowers are pictured this afternoon in an Albion backyard. The flowers emerged after several warm days this week, when temperatures hit the 60s, above 30s degrees above normal.
The weather will feel more wintry on Sunday, when there is a high near 35 and a low around 31 with some snow showers, according to the National Weather Service in Buffalo.
Other highs for the week include: 45 on Monday, 49 on Tuesday, 58 on Wednesday, 31 with chance of snow showers on Thursday, and 28 and chance of snow showers on Friday.