Snow makes first appearance of the season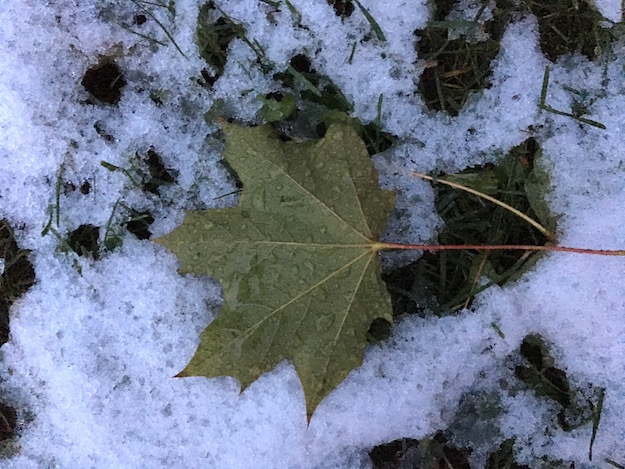 ALBION – Orleans County residents woke up to snow-covered yards and windshields this morning after the first snowfall of the season.
The snow created some slick roads and sidewalks in Western New York. The snow won't be around long because the temperatures will rise to 46 today, according to the National Weather Service in Buffalo.
That will be followed by a high near 48 on Friday, 66 on Saturday and 50 on Sunday.