Snow creates winter wonderland at wildlife refuge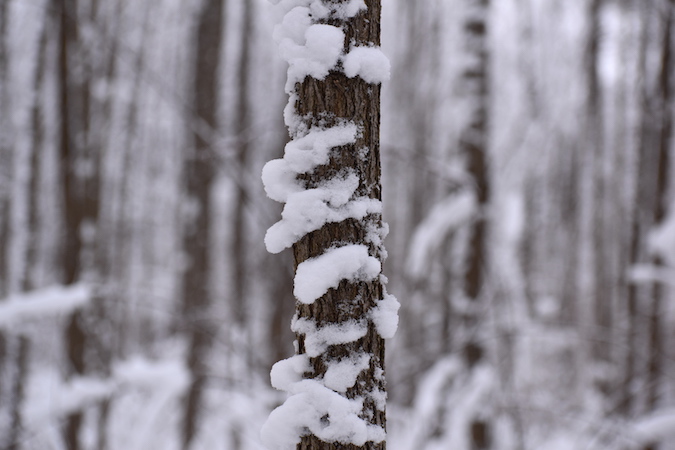 Photos by Tom Rivers
SHELBY – The Iroquois National Wildlife Refuge is always a striking place to visit. The few inches of snow that stuck to trees and branches gives it a feeling of a winter wonderland.
The top photo shows trees at the Ringneck Marsh in Shelby.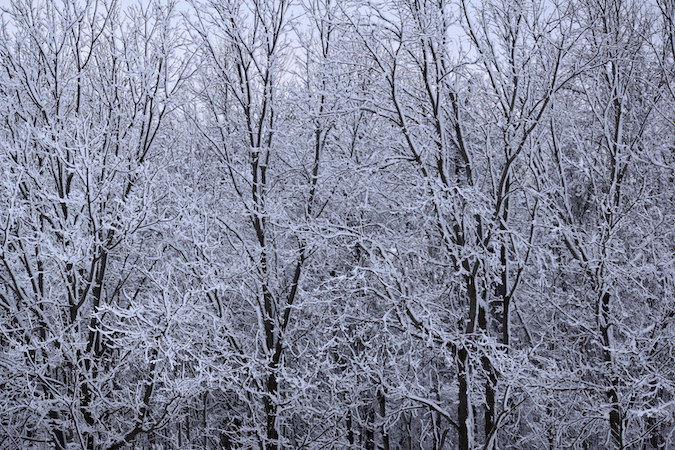 These trees are also by the Ringneck Marsh Overlook. This area is just off of Oak Orchard Ridge Road and half a mile east of Route 63. The refuge said the overlook provides a vantage point to see great blue herons, mallards, geese and sometimes even ringneck ducks for which the marsh is named.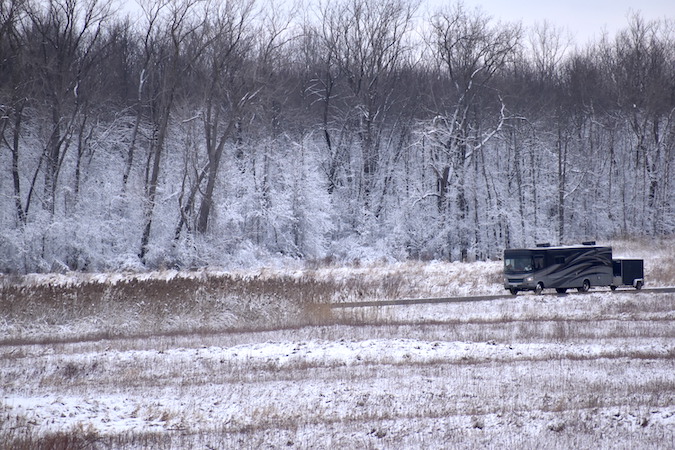 A recreational vehicle heads south on Route 63 through the refuge in Shelby on Saturday afternoon.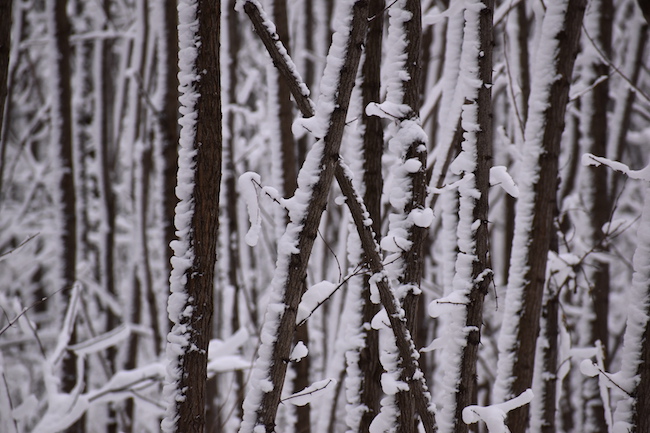 The refuge says the Ringneck Marsh provides "a picturesque view of its brilliant seasonal colors."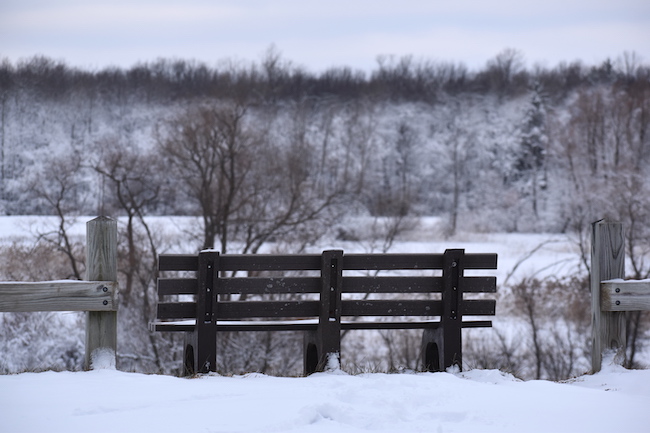 A bench gives a spot to sit and look out on the Schoolhouse Marsh Overlook. This is just east of the Ringneck Marsh Overlook. The Schoolhouse Marsh is named for the schoolhouse that once existed in this location, it is a great spot to view shorebirds, American wigeon, and discreet marsh birds, according to the refuge's website.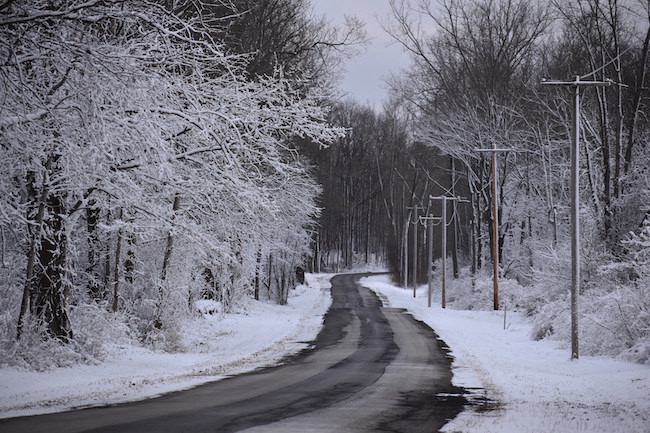 The Oak Orchard Ridge Road provides a path through the refuge in the Town of Shelby. For more information on the 10,828-acre refuge, click here to be directed to its web site.