Scouts in Medina collect lots of trash near Culvert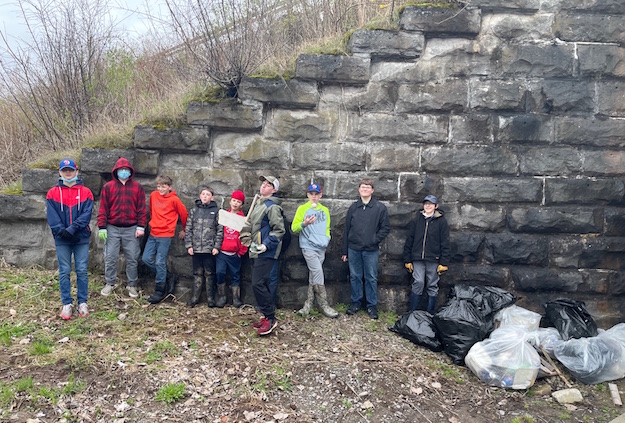 Provided photos
MEDINA – Boy Scouts from Troop 35 and Cub & Webelos Scouts from Pack 35 participated in Canal Clean Sweep on April 17 and filled several bags of trash.
The Scouts picked up garbage starting at the Culvert Road tunnel and worked on the area on the canal towpath to the Beals Road Bridge, and also about a mile east of Culvert Road.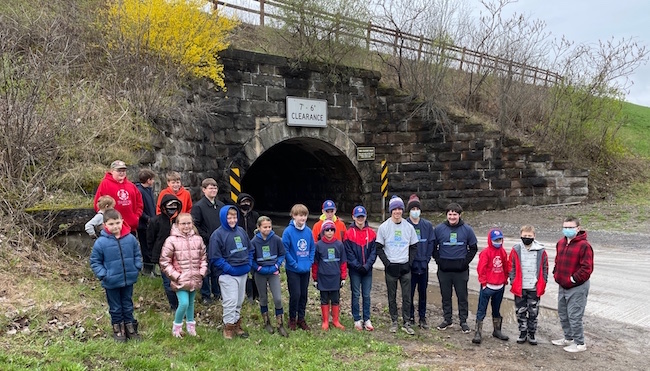 Troop 35 and Pack 35 have registered with the Canal Clean Sweep program for the past several years.
"This is a great way for the scouts to earn their community service hours and help keep the community and its resources looking great," said John Dieter, Scoutmaster of Troop 35.