Schumer supports efforts to 'speed up' having Tubman on $20 bill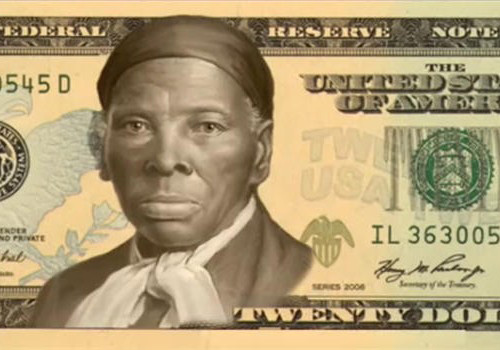 Harriet Tubman, whose home is in Auburn in Central New York, is to be the new face of the $20 bill.
Five years ago Tubman was announced as the new face of the $20 bill. But her face has yet to be on the U.S. currency. It may not happen until 2028.
The Biden Administration said today it wants to "speed up" the effort to have Tubman, a famed abolitionist, on the $20 bill. Her home is in nearby Auburn, and that site is a National Historical Park.
"Harriet Tubman is a hero who led enslaved African Americans to freedom," U.S. Majority Leader Charles Schumer tweeted this evening. "We fought to make her Auburn, NY home a national park. Now, the Biden Treasury Dept is speeding plans to add her to the $20 bill. I've championed this. No one's more deserving. It should've happened long ago!"
President Barack Obama first pushed to have Tubman on the $20 bill. She risked her life and guided dozens people from Maryland to freedom through the Underground Railroad in the 1800s.
In the Civil War, Tubman served as a US Army spy, scout, nurse and cook. Later in life, she was involved in the women's suffrage movement.
"I'm glad the Biden administration is reversing the Trump administration's foot dragging," Schumer said today on the Senate floor. "This is the kind of things they did. No excuse, no reason, just didn't do it."
In May 2016, former Treasury Secretary Jack Lew announced Tubman would be featured on the front of the $20, replacing President Andrew Jackson, who was to be featured on the back of the bill along with an image of the White House.