Santa makes in-person visit to Hoag after being virtual previous two years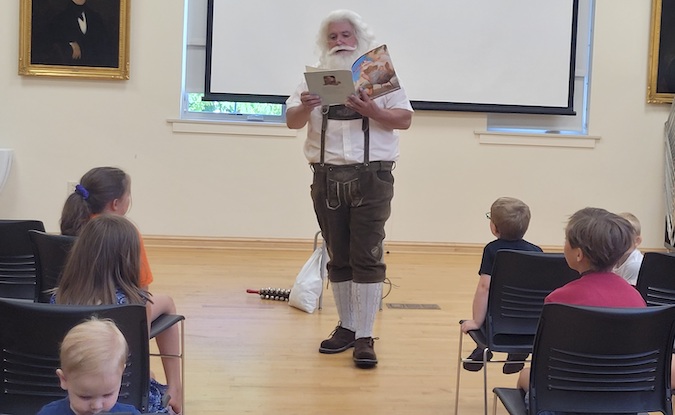 Provided photo
ALBION – Santa Claus read a story and met with children during a Christmas in July celebration at Hoag Library today. Santa is wearing his summer "Santa casual" outfit. He read to the students.
Santa wasn't able to meet with kids in-person during Christmas time visit to the library in late 2020 and 2021 due to Covid restrictions and concerns.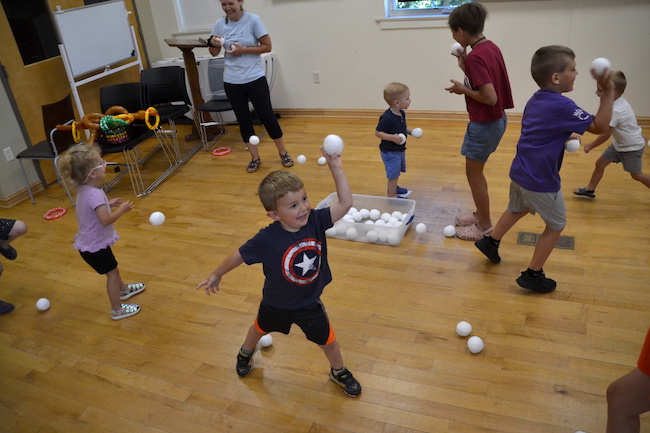 Photos by Tom Rivers
In addition to meeting with Santa, the kids had an indoor snowball fight. The children also played reindeer ring toss and made ornaments as part of a summer reading program.