Santa and Mrs. Claus meet kids at Medina Memorial Hospital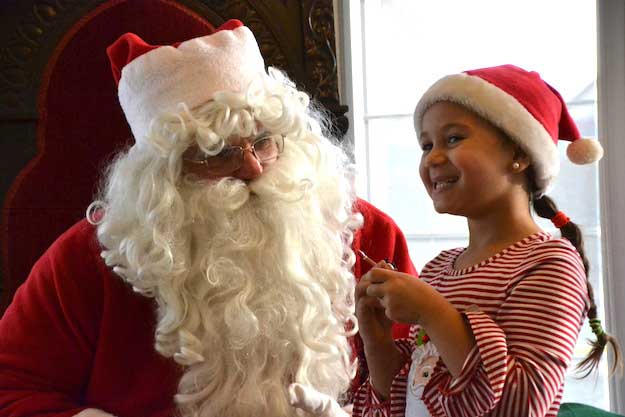 Photos by Tom Rivers
MEDINA – Amyli Sofokles, 6, of Medina smiles while talking with Santa this morning at Medina Memorial Hospital.
Santa and Mrs. Claus met with children and their families from 8 a.m. to 10:30 in the hospital lobby. There also was breakfast available to the public, as well as crafts and cookie decorating.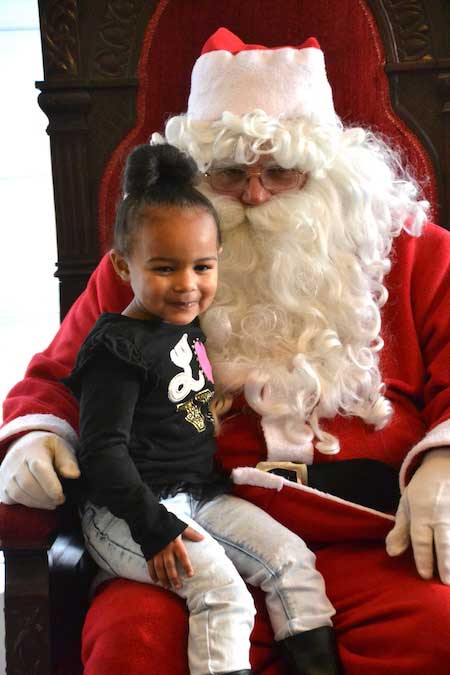 Gabriella Romig, 3, of Medina lets Santa know her wish for Christmas.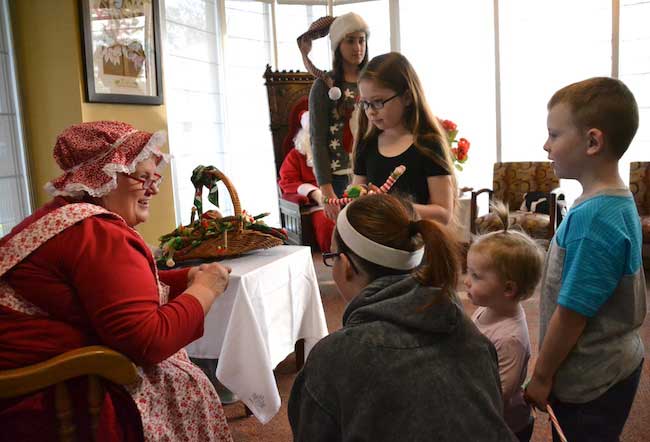 Mrs. Claus meets Rosa Hastings of Medina and her three children: Kileigh, Karter and Khloe.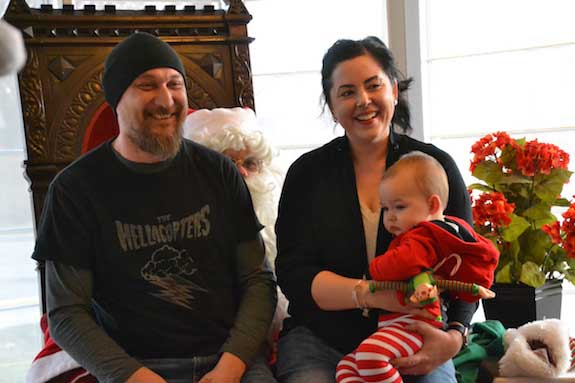 John and Michelle Konieczni of Medina join their baby Phoenix on Santa's lap.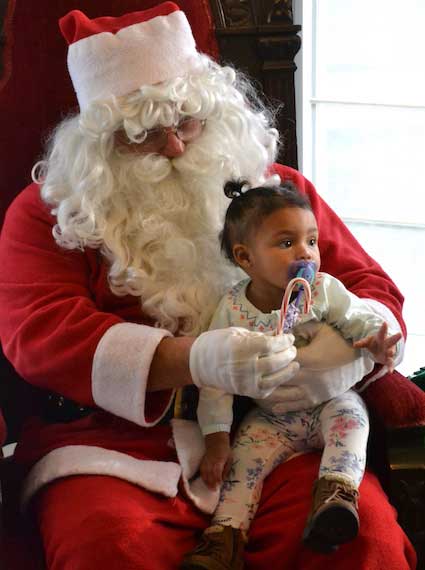 Serenity Chinn, 11 months old, of Medina meets Santa.