Rotary ham dinner today in Albion supports a good cause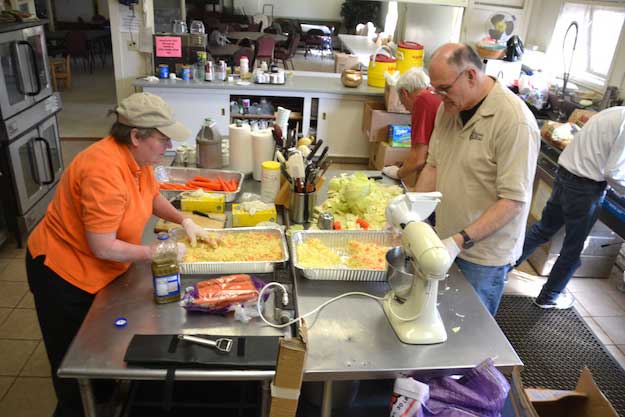 Photos by Tom Rivers
ALBION – The Albion Rotary Club and Rotary Interact students are serving ham dinners today from 4:30 to 6:30 p.m. at the First Presbyterian Church of Albion, 29 East State St.
Albion Rotarians Alex Krebs, left, and Bruce Landis are pictured on Wednesday, preparing the coleslaw for today's dinner.
Proceeds from the dinner will go towards a school in rural Guatemala and other Rotary-sponsored charities.
People can eat in at the church or there are take-outs. For the first time the Rotary Club also will have a drive-up option for getting the dinners.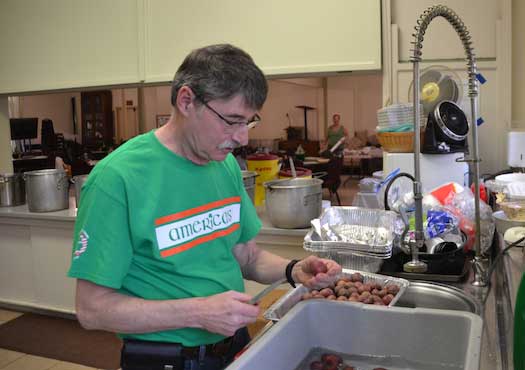 Don Bishop gets the potatoes ready for the meal. The Rotary Club typically serves about 250 dinners for the annual event.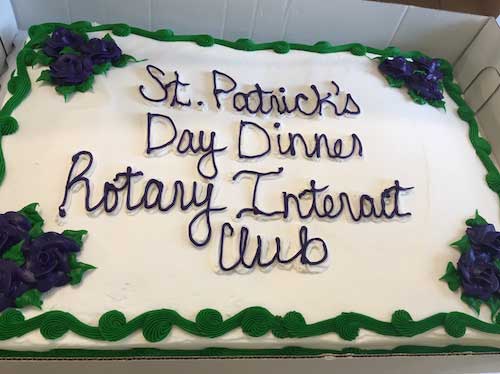 Each dinner also includes a dessert.