Reader photos capture destruction from fierce winds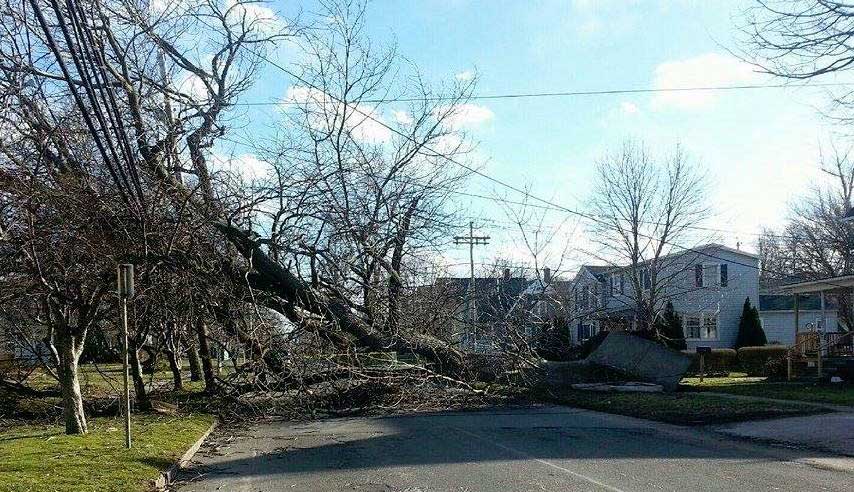 The high winds today, at times topping 60 to 80 miles per hour, wreaked havoc throughout the region, including Orleans County.
Orleans Hub readers sent in several photos of the damage, including this tree down on West Avenue in Medina. Nichole Brandie sent in the photo.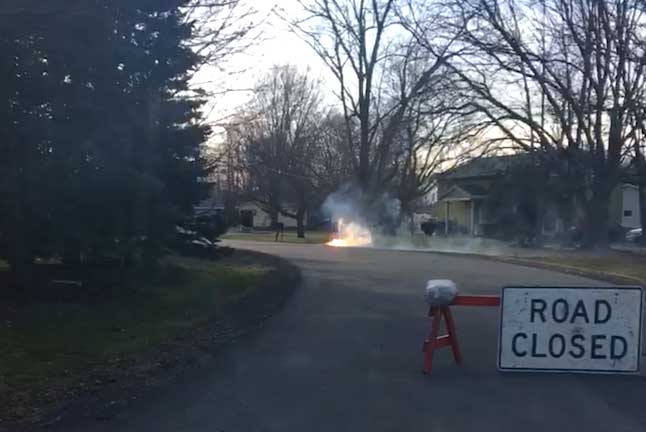 Lisa Gardner took this photo at about 4:30 p.m. on Lydun Drive in Albion, showing a downed wire that was shooting flames.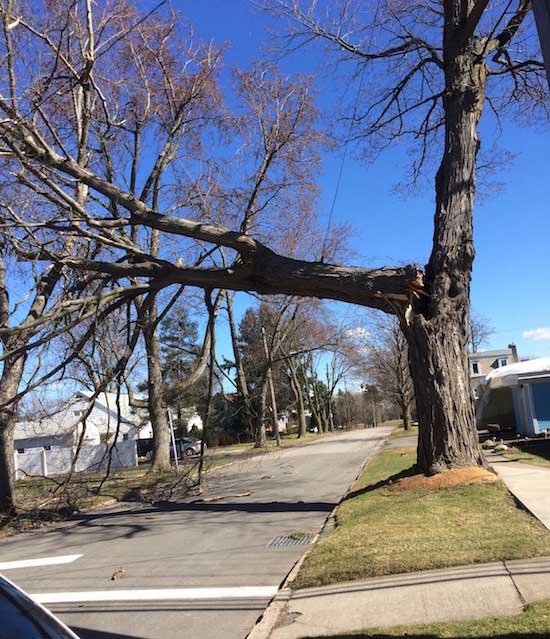 Alyssa Devault took this photo of a fractured tree on North Main Street in Holley.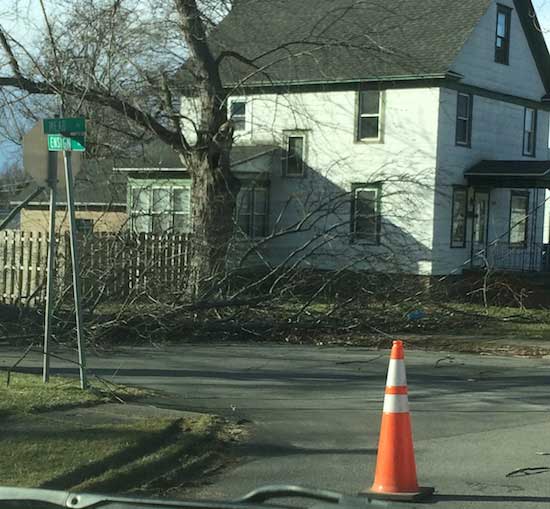 Alyssa Devault also sent in this photo from Medina at the Mead and Ensign intersection.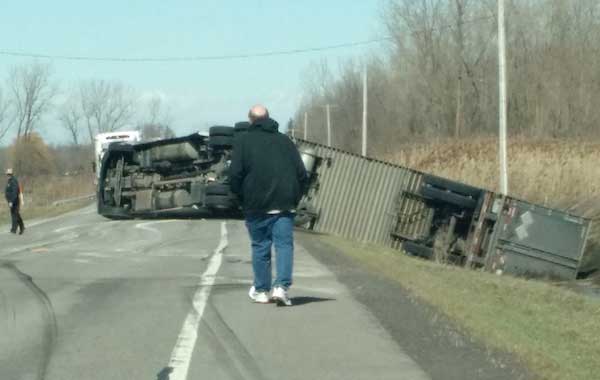 Jennifer Comer took this photo of a tractor trailer knocked over on Route 98 near Delano Steele Road in Barre, close to the Orleans and Genesee County line.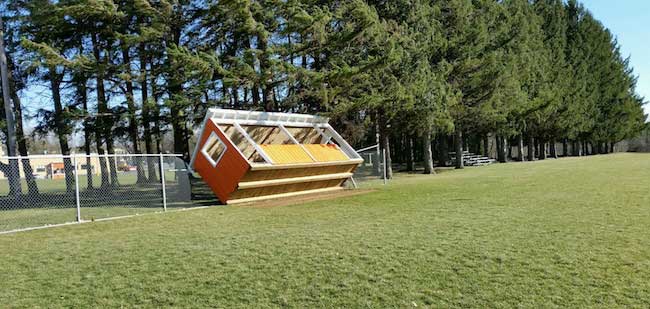 Jason Smith, the Lyndonville Central School superintendent, took this photo of the baseball team's dugout that was knocked asunder from the wind.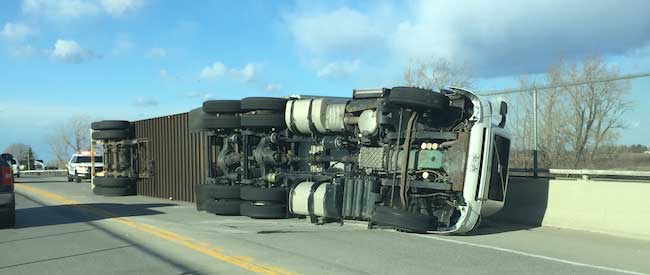 Melissa Cotter took this picture of a tractor trailer on its side on the Thruway overpass in Batavia.