Rain and sun in forecast, with highs near 80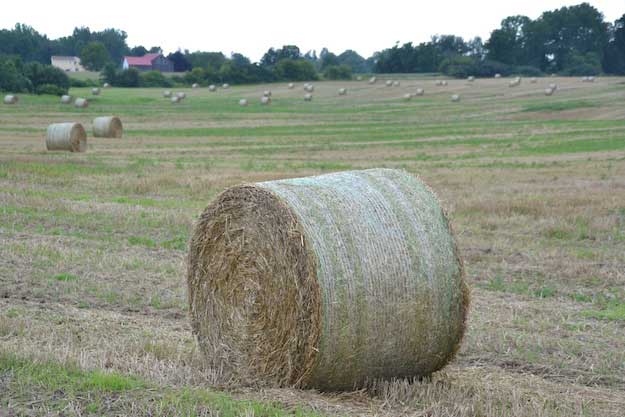 Photo by Tom Rivers
A field of hay bales is pictured on Monday afternoon in Shelby along Townline Road near West Countyhouse Road, just south of the Orleans County 4-H fairgrounds in Knowlesville.
There is a chance for showers and thunderstorms today with a high near 80, according to the National Weather Service in Buffalo.
Wednesday is forecast to be sunny with a high of 78, followed by a chance for showers on Thursday, when it's partly sunny with a high near 80.
Friday there is a chance of showers and thunderstorms with a high near 79.