Public's help requested in finding missing Medina man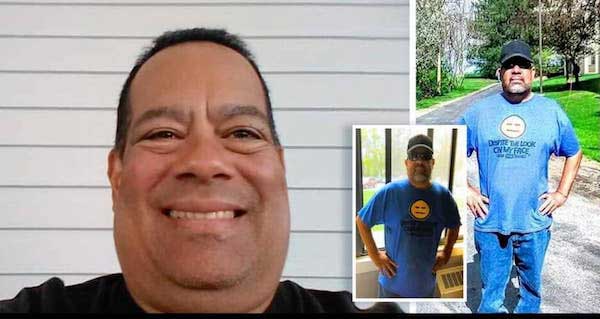 Courtesy of Medina Police Department
MEDINA — A Medina man's family hasn't seen him for about a month and a half, and has filed a missing person's report.
Heriberto "Roberto" Torres, 57, was living on West Avenue. He attended school at Medina, was in the Army for a decade and was living in the community before moving to Buffalo. About three or four years ago, he moved back to Medina, said his sister, Iris Torres.
The family is concerned because he hasn't returned to his residence, and left his clothes and medication behind. His phone and wallet have not been found, his sister said.
She lives in Puerto Rico. Anyone with information about her brother can contact her at (787) 391-3801 or jenshejos@gmail.com.
The Medina Police Department posted a missing person's report for Torres on Sunday. Anyone with information about Torres can contact the Police Department at (585) 798-5602.