Photos of fall scenes in Orleans County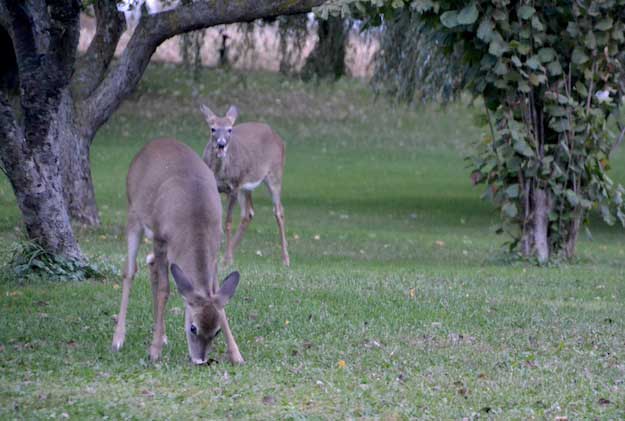 Photos by Tom Rivers
Pumpkins, deer and tractors are a common sight in Orleans County these days. The top photo shows two deer by West Barre Road in Barre on Friday evening.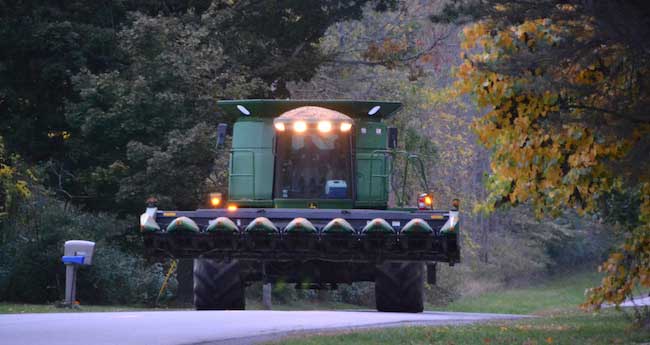 Just down the road from the deer, a combine appeared near the Barre Town Hall. It's a busy time for local farmers with the annual harvest season.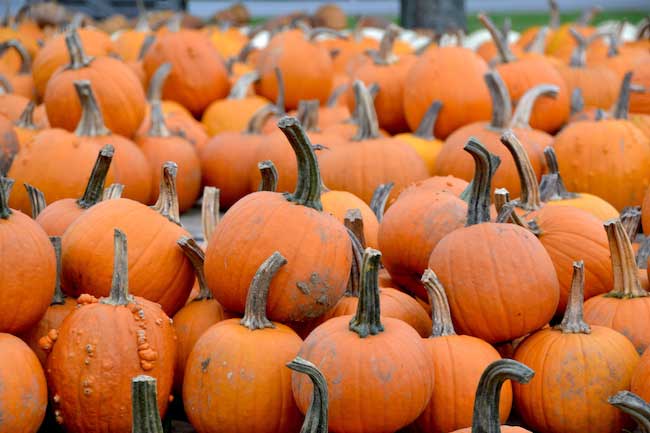 Rush's Vegetables in Carlton has numerous pumpkins, of varying sizes, for sale.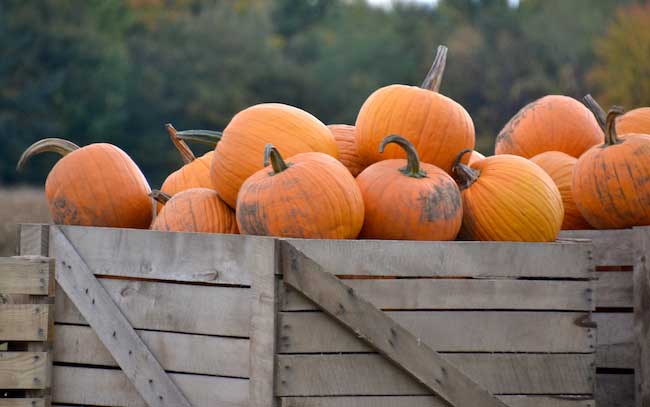 Rush's has several bins of pumpkins.
The fall also brings a dip in the temperatures with highs in the low to upper 50s the next week.