Photos of dark skies on a stormy day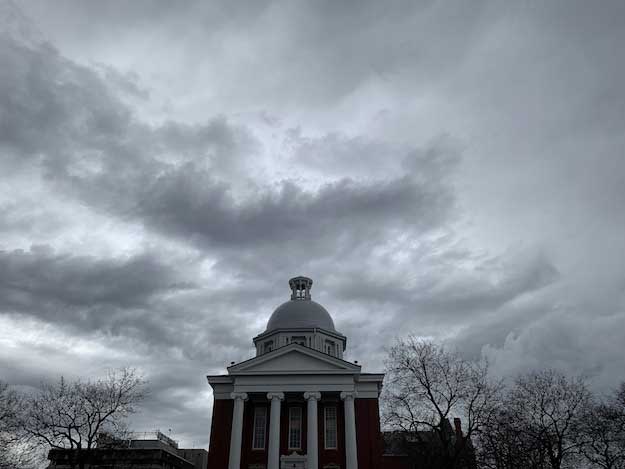 Photos by Tom Rivers
Some powerful wind and a thunderstorm passed through Orleans County around 3 p.m. today. This photo of the Orleans Coutny Courthouse in Albion was taken at 3:30, when there were still dark skies.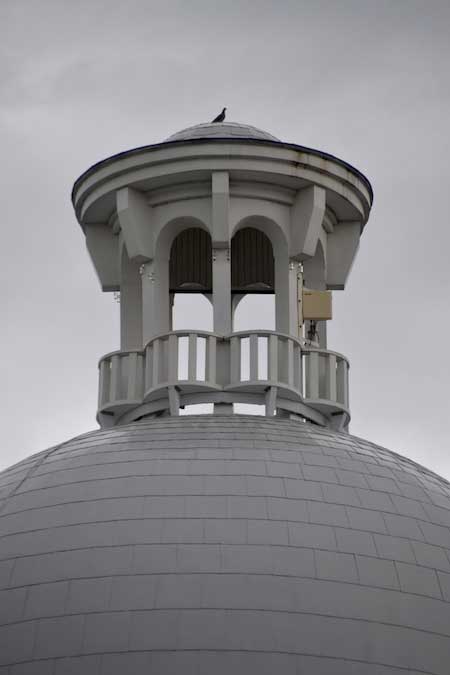 This photo of the courthouse dome includes a bird at the very top.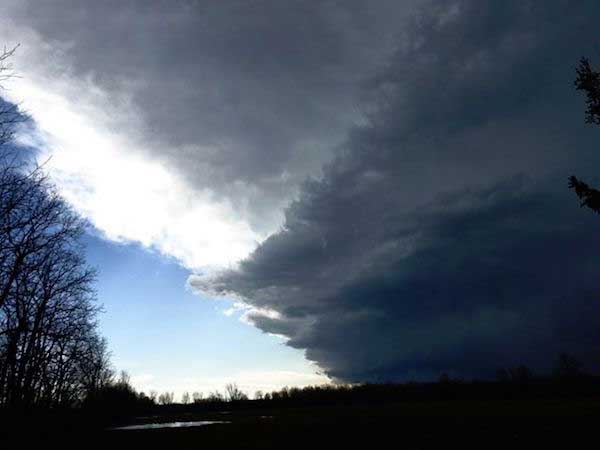 Pamela Moore sent in this photo after the thunderstorm passed through around 3 p.m. This is looking south of Barre with the storm heading east.