(Photos) Kendall Community Band performs at Albion church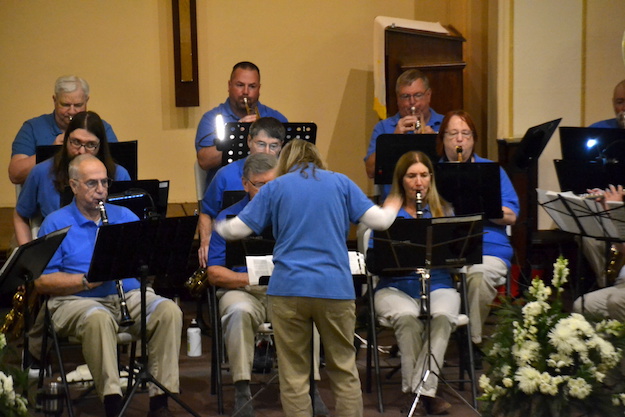 Photos by Tom Rivers
ALBION – The Kendall Community Band, led by director Lori Cyr, performed on Saturday at the First Baptist Church in Albion.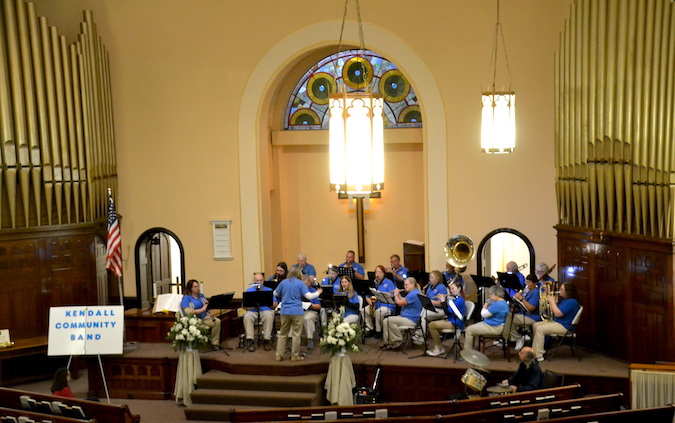 Proceeds from the concert will go to Community Action of Orleans & Genesee. A concert on Nov. 4 by the band at Kendall High School was a fundraiser for the Kendall food cupboard.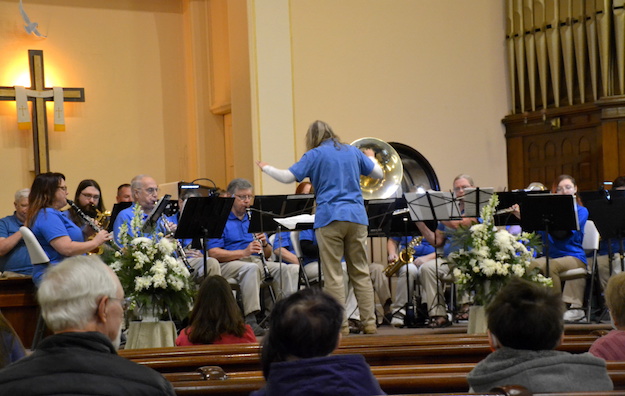 The band is shown performing the "Dirty Dozen March." It followed that with "Shenandoah."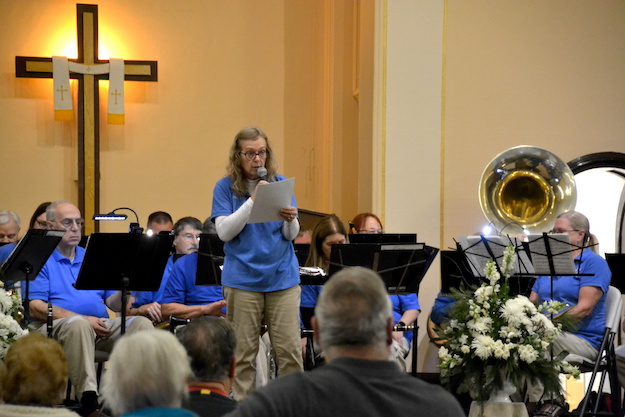 Lori Cyr provides some background on "Shenandoah."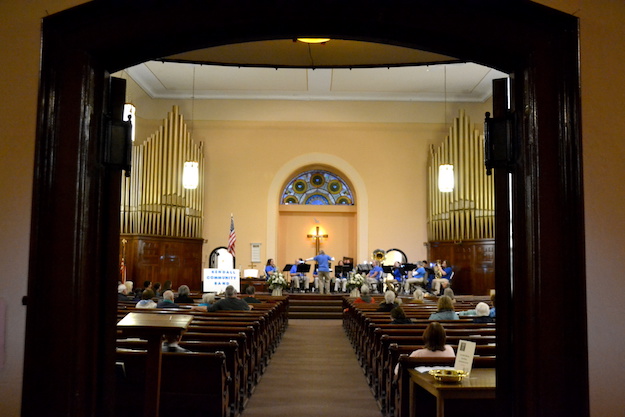 The band's next concert will be 6:30 p.m. on Dec. 9 at Hoag Library.