Photo of Hillside chapel wins county tourism contest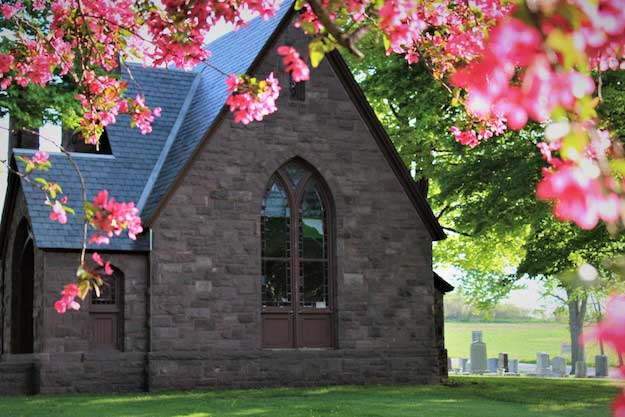 Kristina Martin of Holley won first place in the annual Orleans County Tourism Photo Contest with this photograph of the chapel at Hillside Cemetery in Holley/Clarendon.
Martin's photo received 70 points from 12 judges, the most of the 66 photos entered by 15 photographers, the County Tourism Department announced today.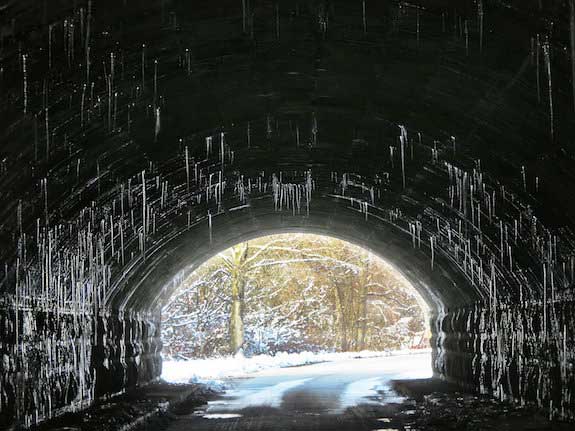 Peggy Barringer's "Culvert-cicles" came in 2nd with 62 points. It shows icicles in the Canal Culvert in Ridgeway.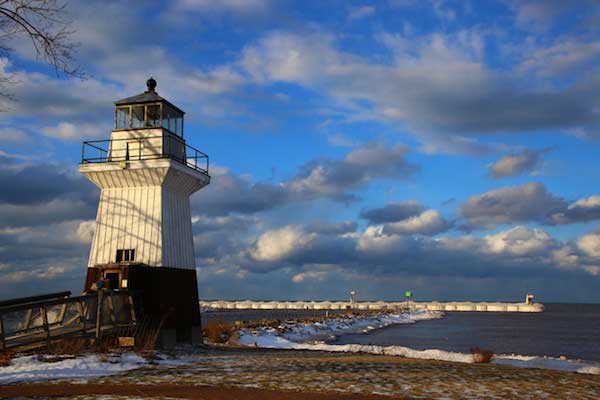 Bobby Boccaccio's photo of the lighthouse at Point Breeze was 3rd with 47 points
The photos needed to be taken in Orleans County with a "tourism draw." Twelve judges reviewed the entries and rated their top ten picks from 10 points to 1 point. The points were then tallied and ranked whereby the highest earned points was declared the winner.
Several of the submitted photographs will be featured in the 2020 Orleans County Tourism calendar which is published in late December as well as the Orleans County Travel & Adventure Guide which is anticipated to be published in January and distributed nationwide, the Tourism Department said.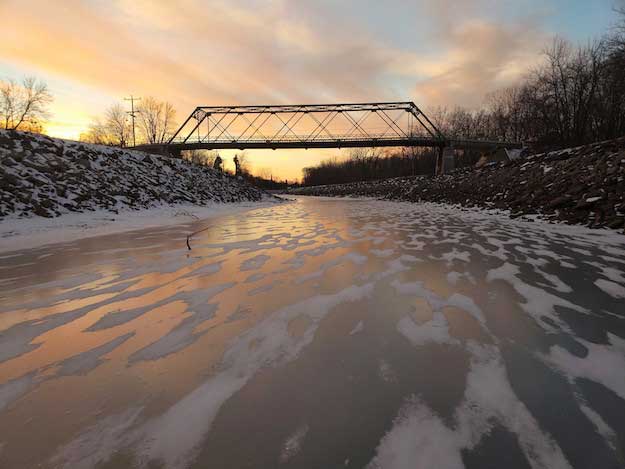 Jules Hoepting of Albion ventured onto the ice on the Erie Canal to get this photo of a canal bridge at sunset. It was among the 66 photos entered in the contest.