Orleans orchards are in bloom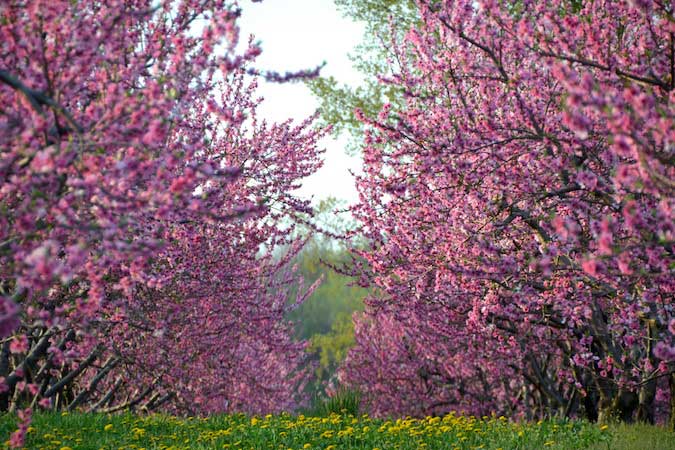 Photos by Tom Rivers
ALBION – Orleans County's fruit trees are in bloom, adding lots of color to the countryside. These photos were taken on Wednesday evening at Watt Farms, near the pond behind their country market on Route 98.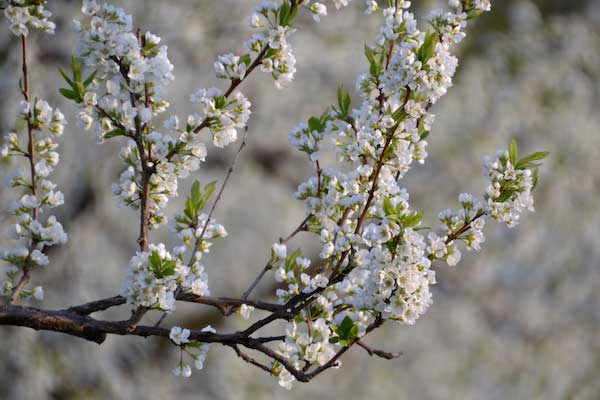 The apple trees have white blossoms.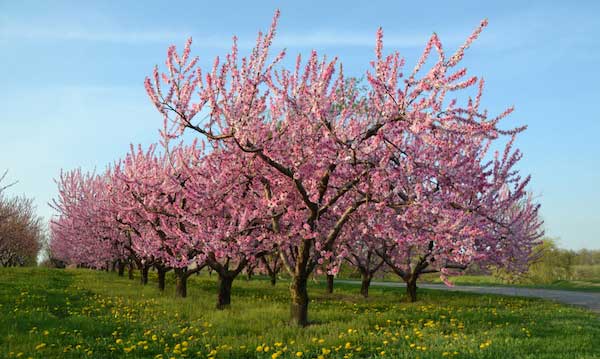 Peaches and cherries have pink blossoms. I can't say for sure whether these are cherries, peaches or some other fruit.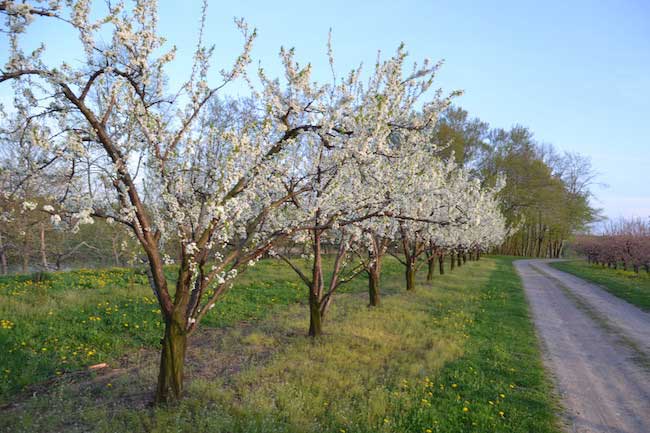 New York is the country's second-leading apple producer behind only Washington state, and Orleans County is among the top counties in NY for producing apples, trailing only Wayne and Ulster counties.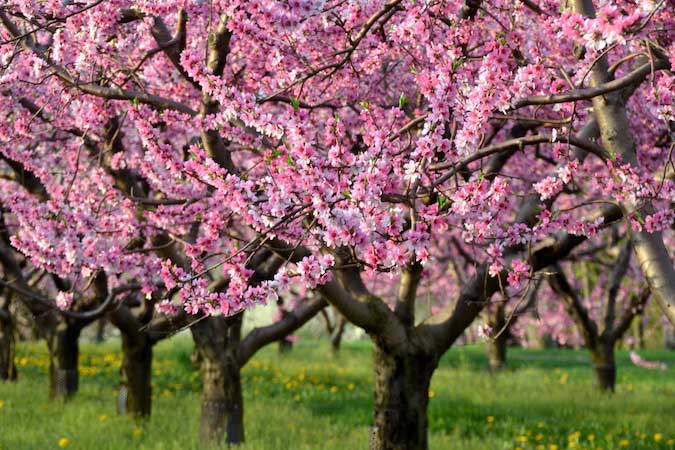 While some fruit-growing areas have festivals during blossom season, the spring bloom doesn't get much attention in Orleans County, despite the visual and olfactory sensation.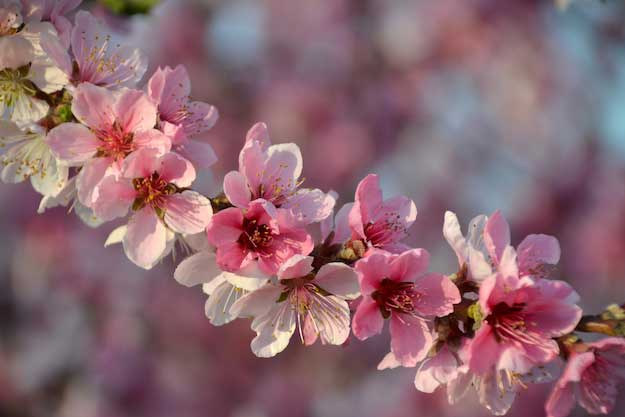 The blossom season can be an anxious time for fruit growers who need bees to be busy pollinating so the fruit can grow.