Orleans no longer in severe drought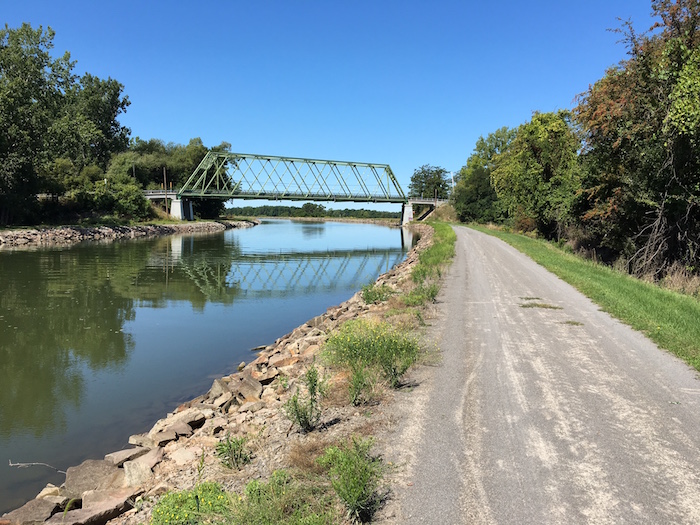 GAINES – The canal bridge on Gaines Basin Road is pictured on Sunday afternoon. This is close to the spot that is the northernmost point on the entire canal. A historical marker is west of the bridge noting that significance.
The U.S. Drought Monitor no longer considers Orleans County to be in a severe drought after recent rainfall helped bring some green back to local lawns and the landscape.
The latest report from the Drought Monitor on Sept. 1 considers Orleans in a moderate drought. Some counties south and east of Orleans continue to face extreme drought conditions, including Genesee, Monroe and Ontario counties. Visit http://droughtmonitor.unl.edu/Home/StateDroughtMonitor.aspx?NY to see the map of drought conditions in the state.)
The U.S. Department of Agriculture announced late last month that 15 counties in NY are considered "primary natural disaster areas." Orleans isn't on the list, but Genesee is included. Because Orleans is contiguous to Genesee, farmers may be eligible for some aid in low-interest emergency loans due to diminished crops and added costs for using water.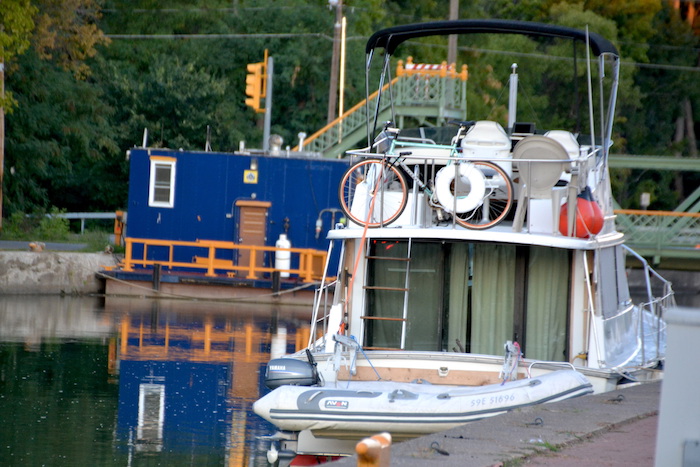 A boater stops in Albion along the Erie Canal on Friday evening between the lift bridges on Main and Ingersoll streets.