'Opening Day' portrait is award-winner for local photographer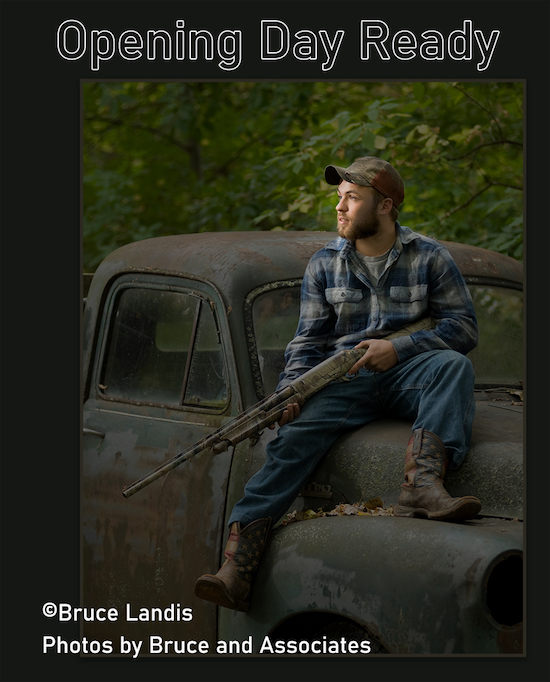 ALBION – Bruce Landis of Photos by Bruce in Albion has won a First Place Merit Award by the Professional Photographers of America International for his photograph of Jacob, a Brockport High School student posing for senior portrait.
Landis entered the image, "Opening Day Ready," in the PPofA competition. The portrait will be on display starting this weekend at the PPofA International  Convention, National Harbor, MD.
Landis has worked as a professional photographer locally since 1974. In 2017 he was honored by the Orleans County Chamber of Commerce with a "Lifetime Achievement Award."