Ronald Robert Quintern, Sr.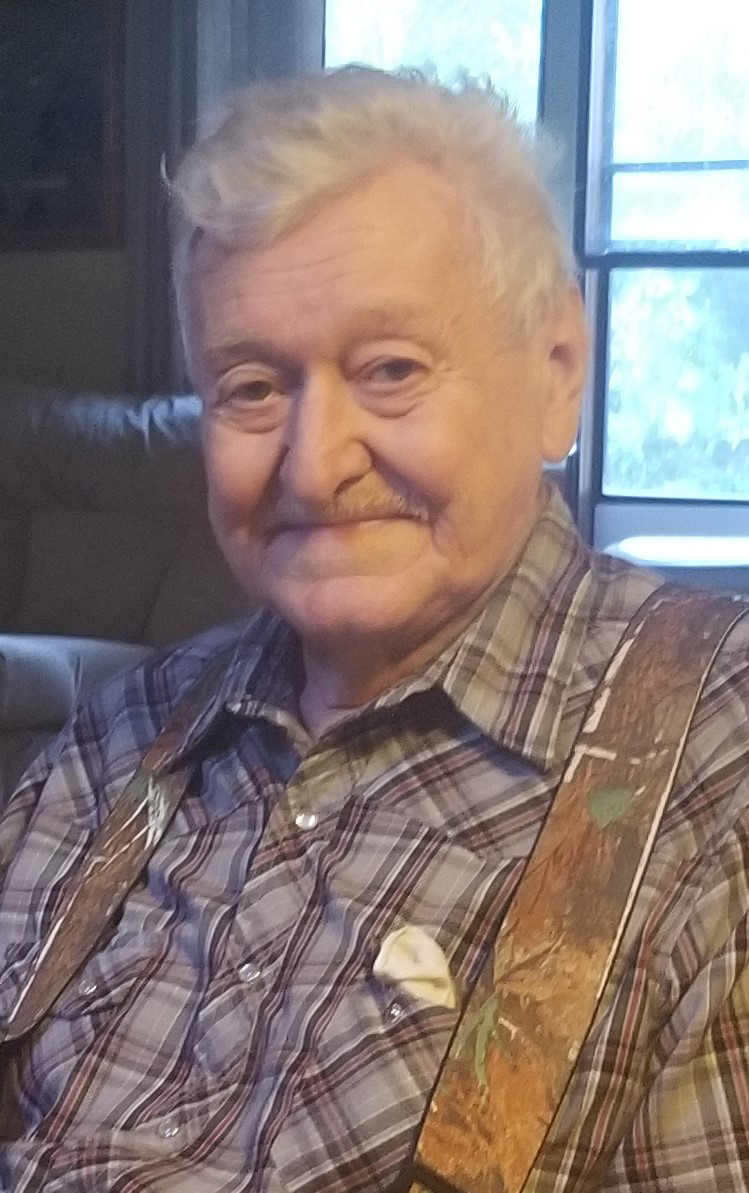 LYNDONVILLE- Ronald Robert Quintern, Sr. 79, of Lyndonville, NY, passed away on Saturday, September 23, 2023, peacefully at home with his loving family at his side, after a long battle with kidney disease.
Born on July 20, 1944, in Medina, NY, he was the son of the late Donald and Evelyn (Litchfield) Quintern.
In 1962, he graduated from Lyndonville High School. He worked as a Supervisor for Rochester Products for over 40 years, from which he retired. Ronald was an avid outdoorsman and enjoyed hunting and fishing, especially in the Southern Tier.
Ronald is survived by his fiancée Christine Brown, and his children, Ronald Robert Quintern Jr. of North Carolina, Melanie A. (Ronald) Kelly of Virginia, Wendy (Brian) Brown of Lyndonville, NY, Mary Beth Artuso of Rochester, NY, Sarah (Steve) Wasserman, and Terry Brown, both of Florida, grandchildren, Nicole (Justin) Duck, Courtney (Jason) Holcomb, Megan (Brandon) Cross, Anthony Alyssa) Artuso, Michael (Ashley) Artuso, and seven great-grandchildren. Also surviving are two sisters, Patricia (Mark) Wurl of Tennessee and Sharon Botsford of Lyndonville, and several nieces and nephews.
Besides his parents, Ronald is predeceased by his wife of 25 years, Mary Pat Quintern.
Relatives and friends may attend a memorial service at 11:00 AM on Thursday, September 28, 2023, at the Lyndonville United Methodist Church, 102 N Main St, Lyndonville, NY 14098, with the Pastor, Rev. Timothy Schultz, officiating.
Memorials may be made in Ronald's name to the Lyndonville Lions Club, 4th of July Fund, P.O. Box 371, Lyndonville, NY 14098.
The family would like to give a heartfelt thank you to the staff at Lake Plains Dialysis for the care and treatment given to Ronald.
Arrangements were made through the Bogan & Tuttle Funeral Home, 112 N. Main St. Lyndonville, NY 14098.
Please light a candle or share a memory of Ronald at www.bogantuttlefunerals.com