Richard M. "RC" Crowley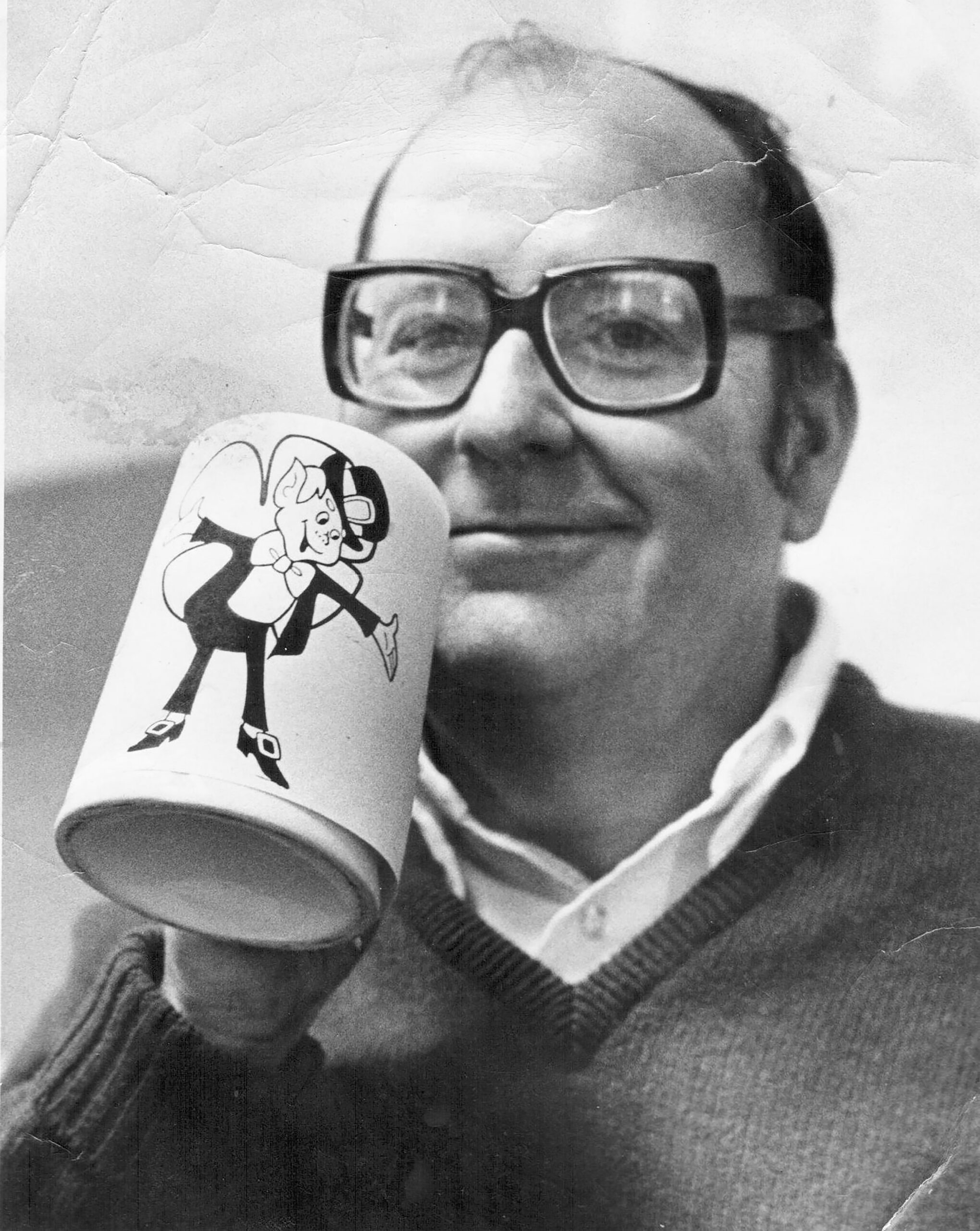 Richard M. "RC" Crowley, age 90 of Medina, entered into eternal rest on Sunday, April 30, 2023 at the Martin-Linsin Residence in Albion.
His Mass of Christian Burial will be celebrated on Saturday, May 20 at 11:00 a.m. at Holy Trinity Parish, St. Mary's Church, 211 Eagle St., Medina, NY 14103. Interment with full military honors will follow in St. Mary's Cemetery.
In lieu of flowers, memorial donations may be made to Holy Trinity Parish at the address above or to Medina Council #651, Knights of Columbus, 418 Main St., Medina, NY 14103.
Arrangements are in the care of Cooper Funeral Home, 215 W. Center St., Medina. Share condolences at www.cooperfuneralhome.com.