Jeffery A. Speelman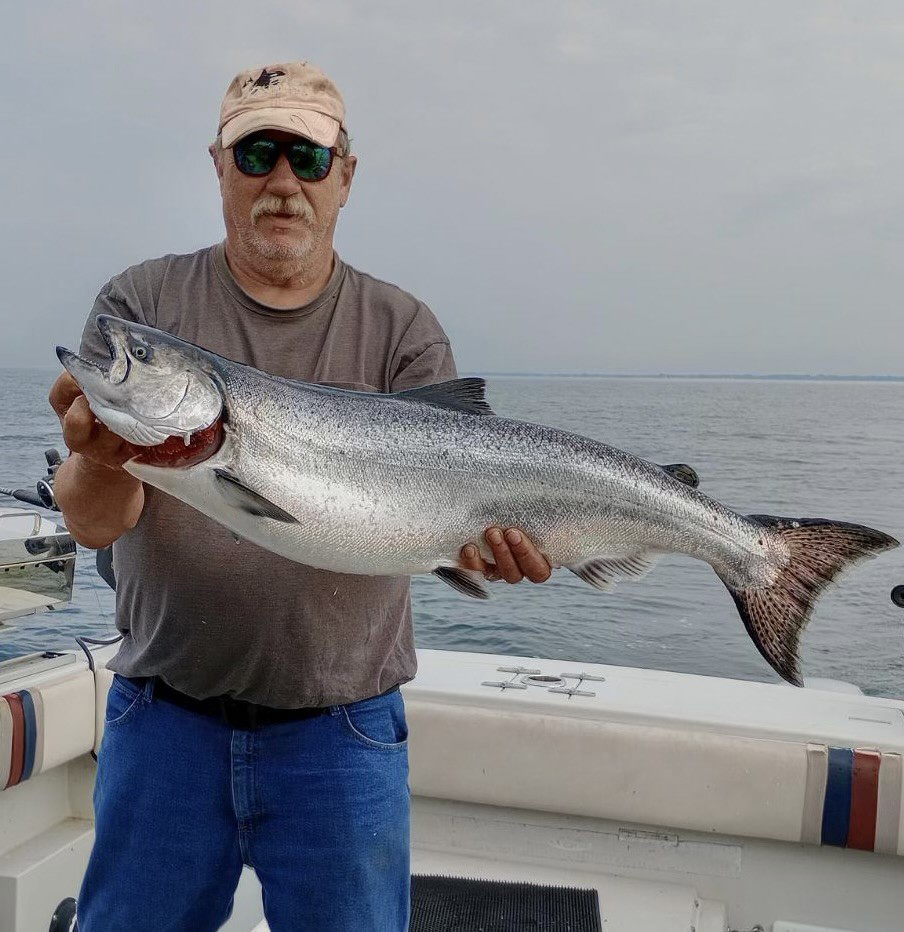 KENDALL – Jeffery A. Speelman, age 68, died unexpectedly at home October 17, 2023.  He was born June 16, 1955 in Tonawanda to Kenneth and Wilma (Hawkins) Speelman and had lived in this area since the early 1980's.
Jeff was a United States Navy Veteran and an avid woodworker.  He enjoyed many outdoor activities including hunting, fishing as well as cooking and shopping.  Jeff was a good, kind-hearted person who would give the shirt off his back to anyone in need.  He also enjoyed going around the neighborhood and giving away cookies that he personally baked.  Jeff will also be remembered as a loving grandfather to Aiden.
He is survived by his wife of almost 32 years Wendy, his daughter: Toni (Andrew) Gilbert of Rochester, his grandson: Aiden Gilbert, his best friend and brother: Wade Caffery of Kendall, several nieces and nephews and his 4-legged children: Peanut, Striker, Nike and Apollo.
There will be no calling hours.  A private service and interment will be held at the convenience of the family.  Jeff's services have been entrusted to the Christopher Mitchell Funeral Home of Holley.   
To share a special memory of Jeff, please visit: www.mitchellfamilyfuneralhomes.com