George V. Kiefer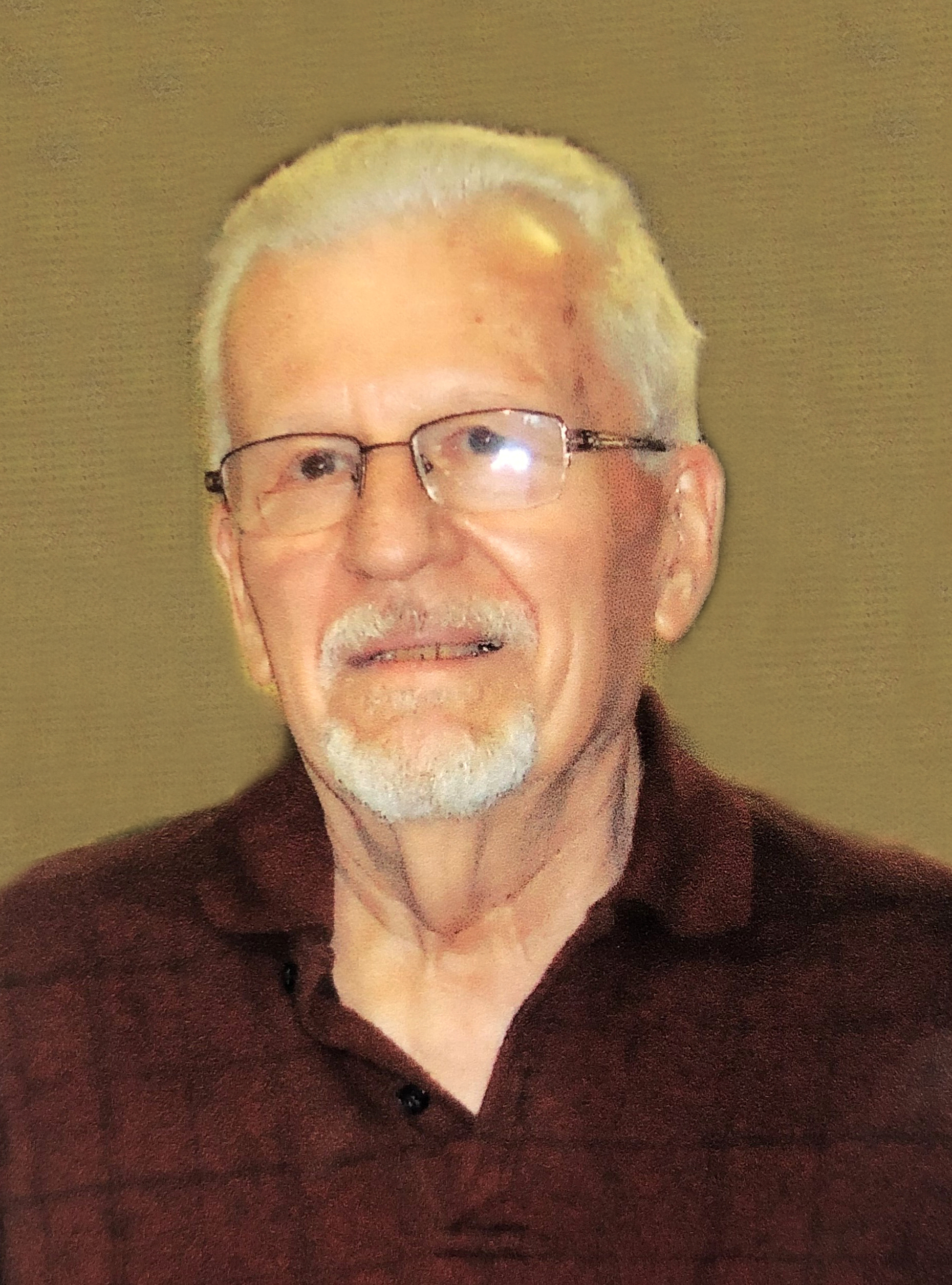 HILTON – George V. Kiefer passed away on October 25, 2023 at the age of 89.  He was predeceased by his parents, George C. Kiefer and Mary Imelda Ayett Elsaesser; his wife, Barbara Kiefer; his sons, Kevin Kiefer and Mark Kiefer; and his brother, Brian Kiefer.  He is survived by his sons, Steve (Laurie) Kiefer and George F.(Barbara) Kiefer; and his grandchildren, Rachael, Brooke, Erin and Amber Kiefer.
George was an Army Reservist.  He was retired from Eastman Kodak Co., and later from Loomis Fargo.  George was a dedicated husband, father and grandfather.  He will be deeply missed.
Family and friends are invited to call on Sunday, October 29, 2023 from 1:00 – 3:00 pm at the Thomas E. Burger Funeral Home, 735 East Avenue, Hilton.  George's Graveside Service with military honors will be held on Monday, October 30, 2023 at 9:00 am at Parma Union Cemetery.
In lieu of flowers, donations can be made to the Alzheimer's Association, 200 Meridian Centre Blvd., Suite 110, Rochester, NY 14618 in memory of George. To donate online, click on the charity name.