Carl Douglas Hedley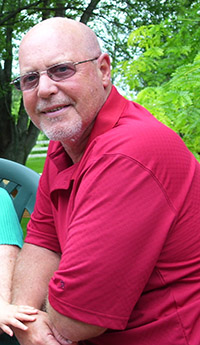 Carl Douglas Hedley, 73, of Port Charlotte, FL passed away on Wednesday May 25, 2022.
Doug was born April 24, 1949, to the late Charles and Esther (Barnum) Hedley. He graduated from L.A. Webber in Lyndonville. Doug was a middle school science teacher for most of his 40-plus year teaching career.
He is survived by his wife, Debbra; his children, Kristopher (Eileen) Hedley, Brendan (Julia) Hedley and Kathryn Rose Hedley; his grandchildren, Jack, Nora, Aoife, Maeve and Dylan as well as two sisters, Vanche Hedley and Cynthia McDaid.
A special thank you to his two stepdaughters, Marcia and Stephanie, for their gracious care over the last five weeks of hospice.
A memorial service will be held on June 25th.