More photos from the Parade of Lights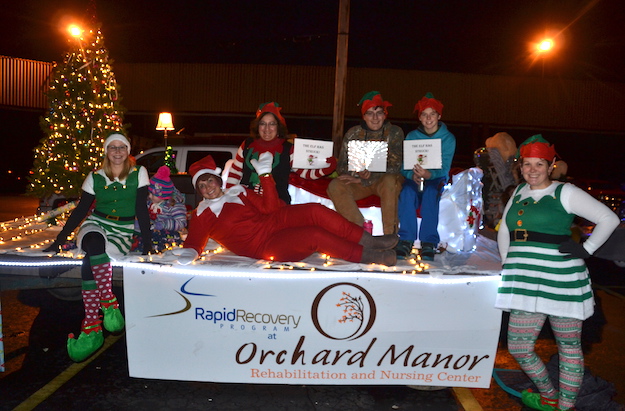 MEDINA – Here are some more photos of floats from the Parade of Lights in Medina, including the this photo showing a group from the Orchard Manor Rehabilitation and Nursing Center in Medina.
These are some of the groups that didn't win awards, but still made a strong effort. There were 34 entries on the parade.
Organizers believe the 8th annual parade attracted its biggest crowd yet from the Olde Pickle Factory on Park Avenue to downtown Medina.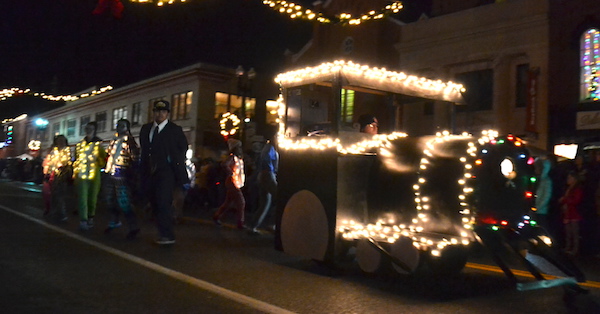 Spotlight Studio in Albion with a float in theme of Polar Express.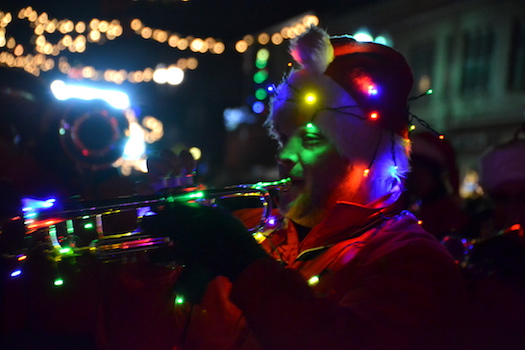 Prime Time Brass in Rochester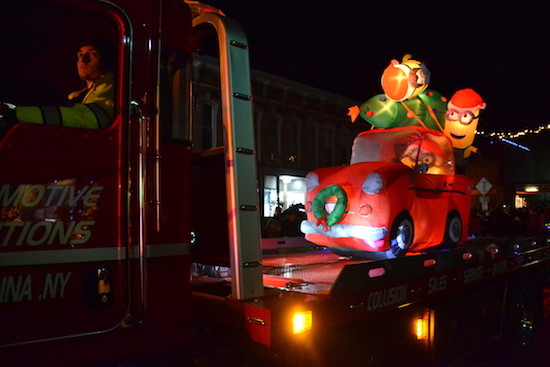 Automotive Solutions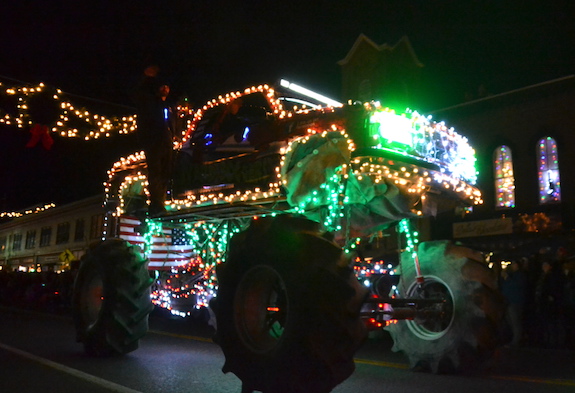 Barnyard Boggers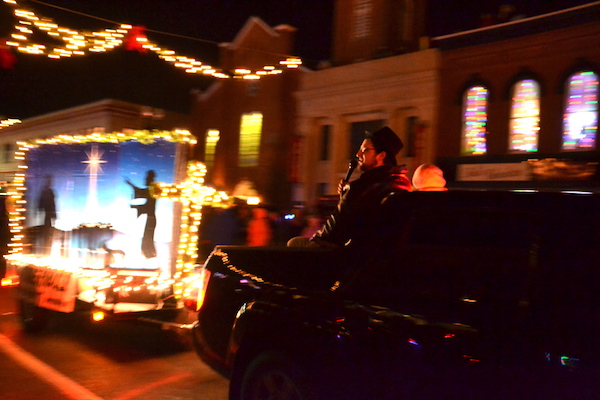 Joe Mangiola and Calvary Tabernacle Church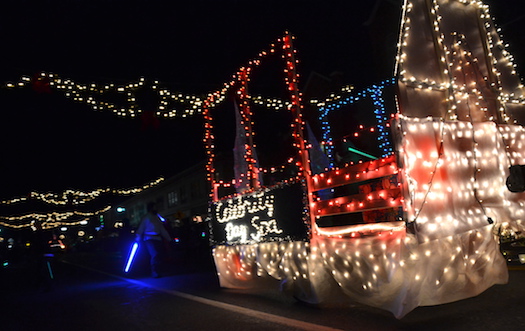 Celebrity Day Spa with a Star Wars theme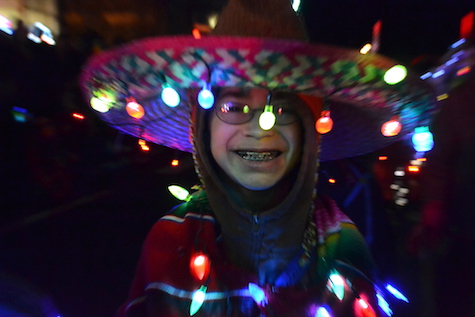 Calvin Fournier of the Little Bits 4-H Club in Niagara County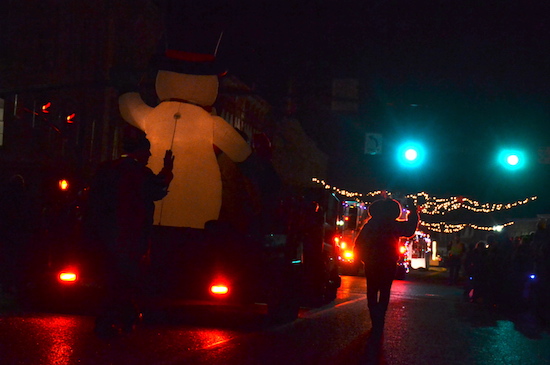 Case-Nic Cookies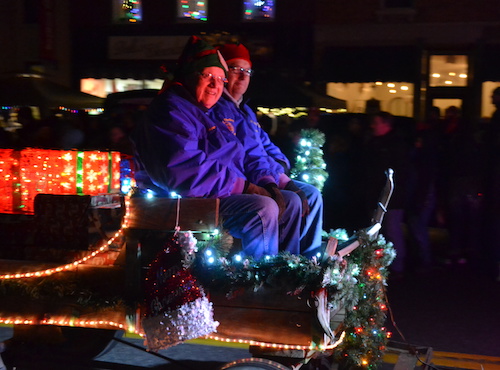 David Green, left, and Mike Fuller from the East Shelby Volunteer Fire Company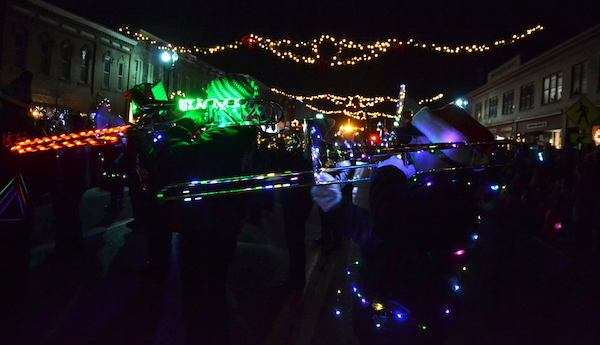 Mark Time Marchers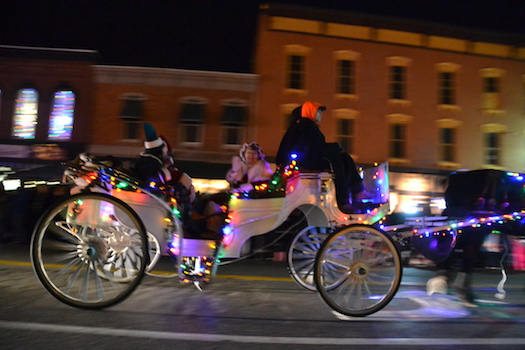 Hartland Carriage with Santa and Mrs. Claus