Moon puts on a spectacle in the sky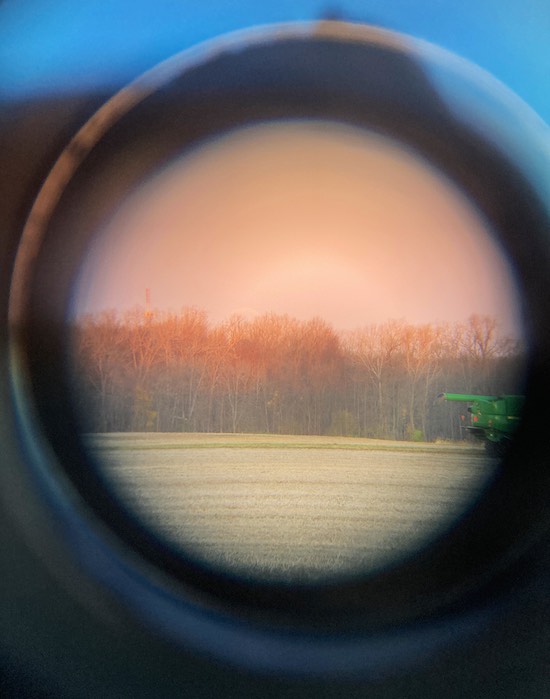 Ellie Quatro of Albion sent in this photo of the emerging-from-eclipse moon that is barely visible above the tree line as it slips toward the horizon. She took the photo at 7:01 a.m. from the dirt portion of Culvert Road in Medina. She shot the photo on her iPhone through one lens of binoculars.
The next total lunar eclipse won't occur until March 14, 2025.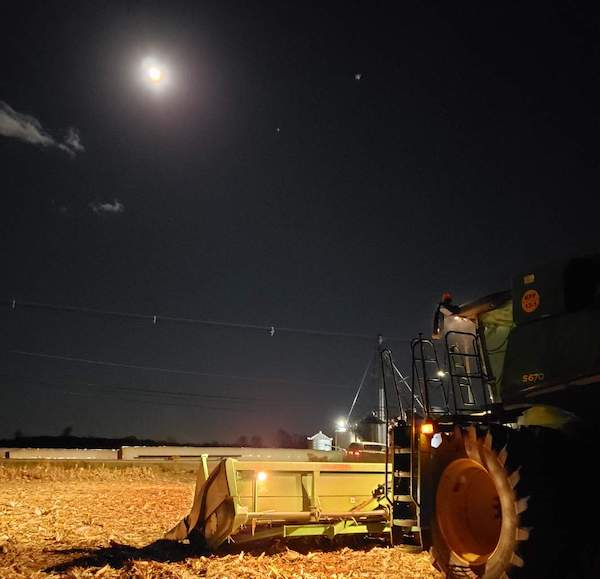 Cody Bentley took this photo of a harvest moon in the Town of Yates on Monday evening.