Milling work reaches Walmart on Route 31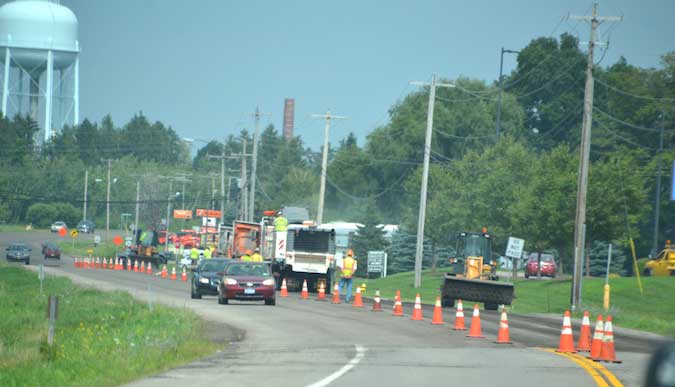 Photos by Tom Rivers
(Editor's Note: This story was updated with the start date for paving to be Aug. 27, not in September as was reported earlier.)
ALBION – The state Department of Transportation has removed the pavement on Route 31 in the Village of Albion as part of a milling project. The DOT reached Walmart on Tuesday, just past the village line. The state last week starting removing the pavement in a project that goes from Butts Road to Walmart.
Keeler Construction will repave the road beginning on Aug. 27.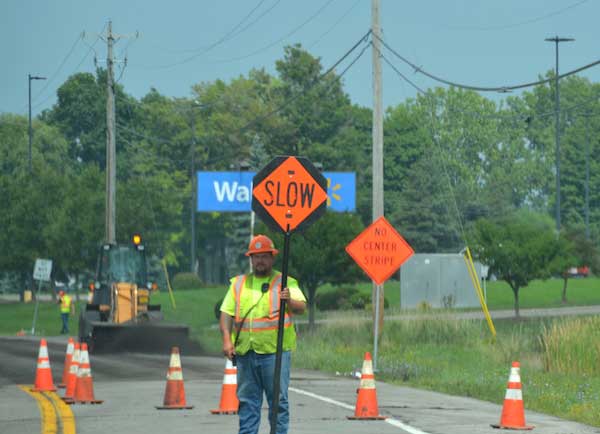 The project has slowed down and delayed traffic.