Merrill-Grinnell hosted first Easter egg hunt
Provided photos
ALBION – Merrill-Grinnell Funeral Homes in Albion hosted its first Easter egg hunt on Saturday. Kids hunted for eggs on the lawn at Merrill-Grinnell, a historic site at the corner of East State and Ingersoll streets. Anne Dobmeier, the funeral home's manager, was pleased with the turnout despite the rain.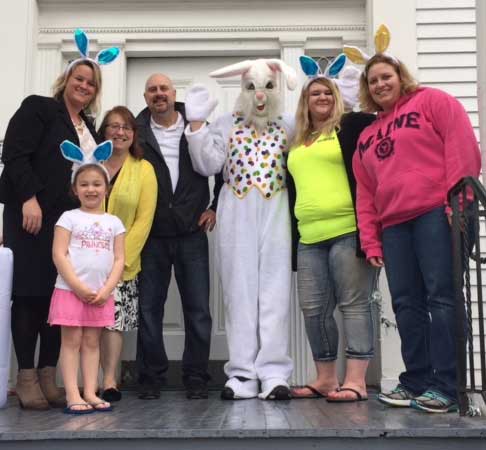 This photo includes, from left: Anne Dobmeier, Ella Busby, Pam Cherry, Robert Eaton, Easter Bunny (Brendan Dymes), Megan Sullivan and Christa Busby.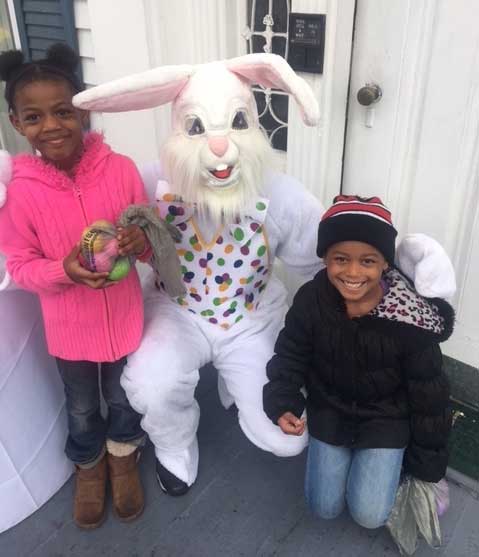 The Easter Bunny was happy to pose for pictures with children.