Medina's festive day included fireworks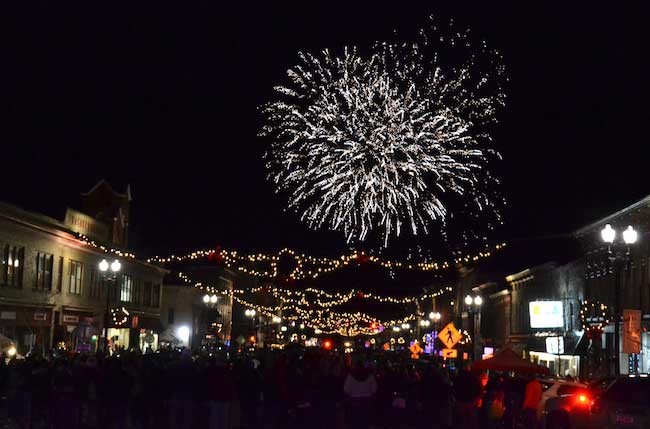 Photos by Tom Rivers
MEDINA – Before the big Parade of Lights, Medina celebrated with fireworks in the downtown.
There was about a 15-minute show just before the parade at 6 p.m.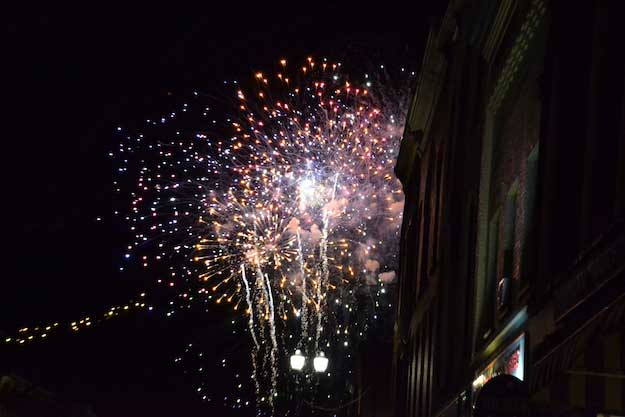 The fireworks and parade brought a throng of people to the downtown.
There were numerous activities throughout the day as part of the Olde Tyme Christmas Celebration.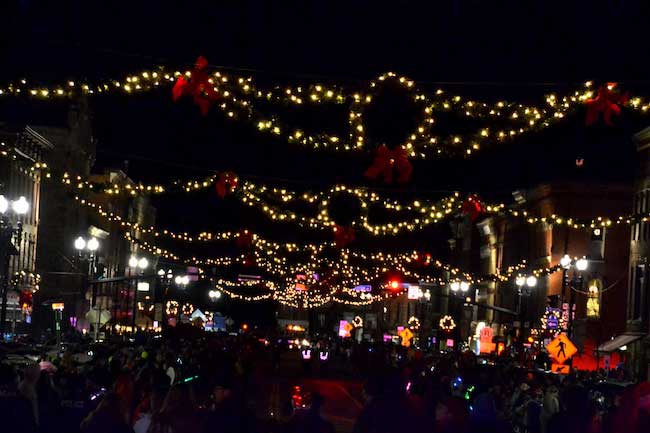 Medina has Main Street decorated for the holidays.