Medina woman seeks return of charm with late son's hair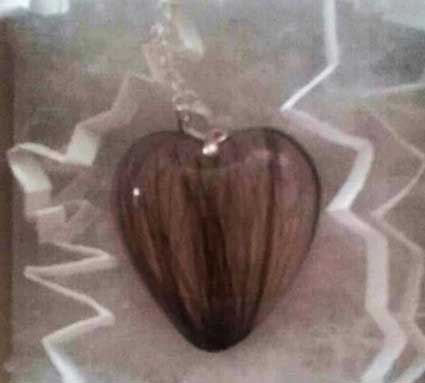 MEDINA – A Medina woman was walking on Main Street in Medina on Thursday night, between East Center and Church streets, when her necklace broke and the charm fell off.
Kelly Rados has tried to locate the charm, and has left fliers with local businesses seeking its return.
"This charm is very important to me," she said. "It contains my son Jacob's hair. My son passed away last year."
If anyone has the charm, Rados asked that it be returned. She can be reached at 716-359-6838.