Medina rolls out red carpet for prom
'I feel very fortunate to be able to see all of my friends again'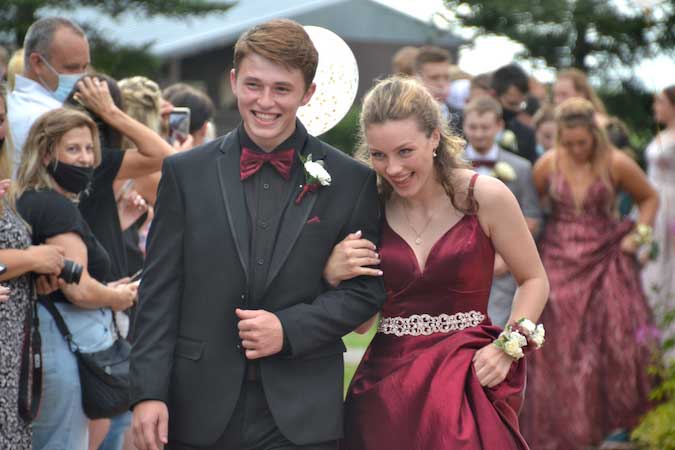 Photos by Tom Rivers
GASPORT – Thomas Vazquez and Morgan Greco make their entrance and walk down the red carpet during Medina's senior prom this evening at Becker Farms in Gasport.
The event was planned for June 12 but was delayed due to Covid-19 restrictions on crowd sizes. Medina capped this evening's event at up 150 people.
Michael Cavanagh, the high school principal, said about 110 students attended the event, and there were also teachers and other chaperones.
He met with student leaders last month who were adamant they wanted the prom, even if it was pushed back into the summer.
"The voices of the students were loud and clear: they wanted one more chance to be together," Cavanagh said.
There were some restrictions at the event, including no dancing.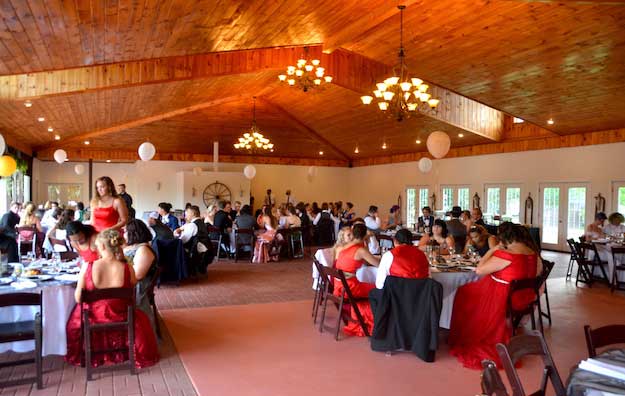 A formal dinner was planned at Becker Farms, the crowning of prom royalty and each senior received a "swag bag."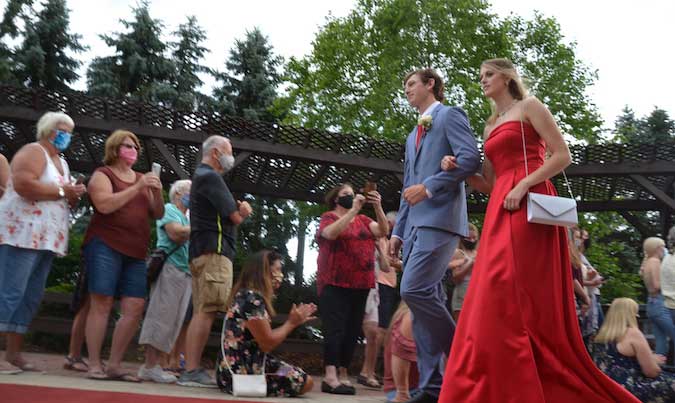 Trevor Luthart and Devin Griffen walk the red carpet and get their photo taken by many people.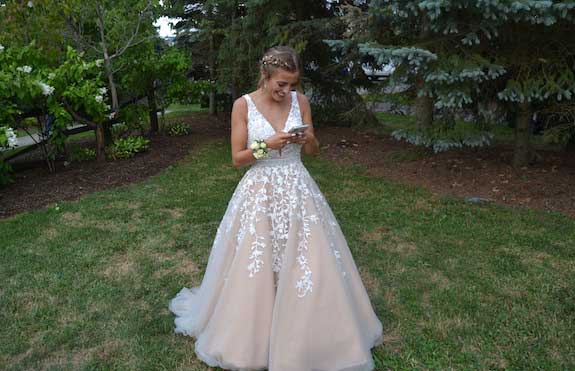 Mary Flores checks a message on her phone while waiting for the event to start. She appreciated that the prom was able to happen when so many other proms were cancelled by other schools or venues due to Covid-19.
"I feel very fortunate to be able to see all of my friends again," she said.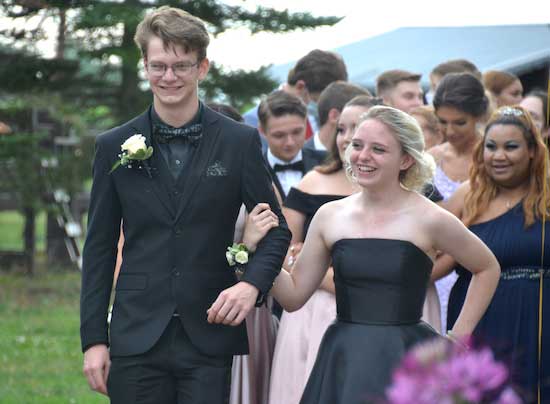 Kody Leno and Margaret Klotzbach are all smiles on the red carpet. Leno was the valedictorian of the Class of 2019, and Klotzbach is this year's salutatorian.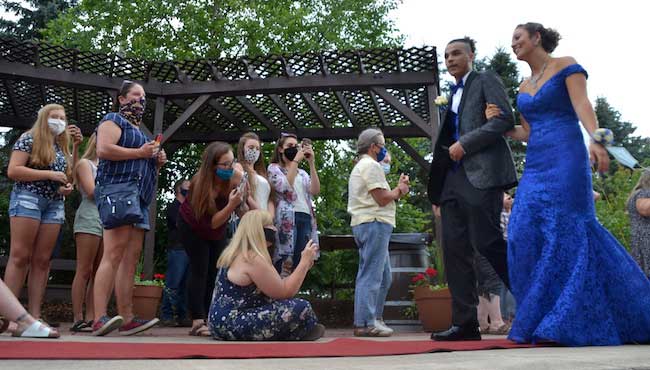 Rylend Callicutt and Tessa Pecoraro make their entrance in front of the paparazzi.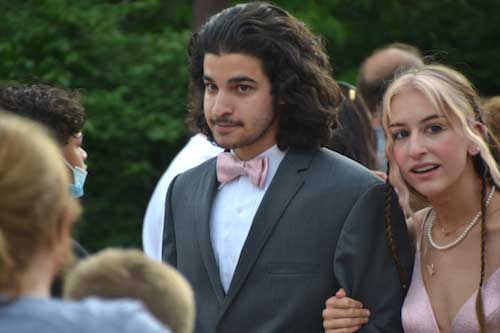 Hannah Heil and August Pietrafesa were dates for the formal occasion.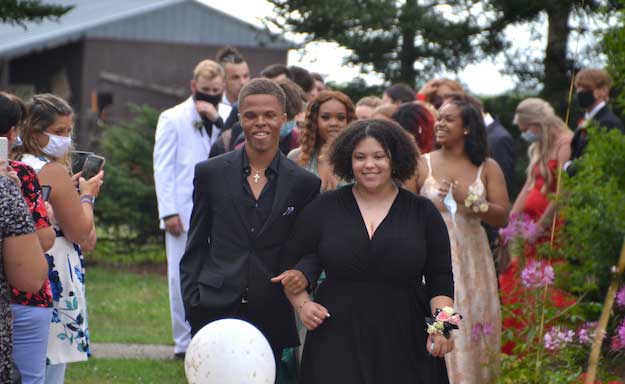 Brilliance Johnson escorts Chloe Nashwenter down the red carpet.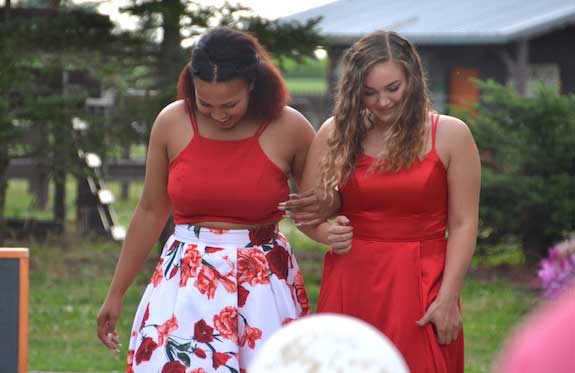 Tyesha Robinson and Sarah Sones said they are grateful Medina found a way to keep the prom.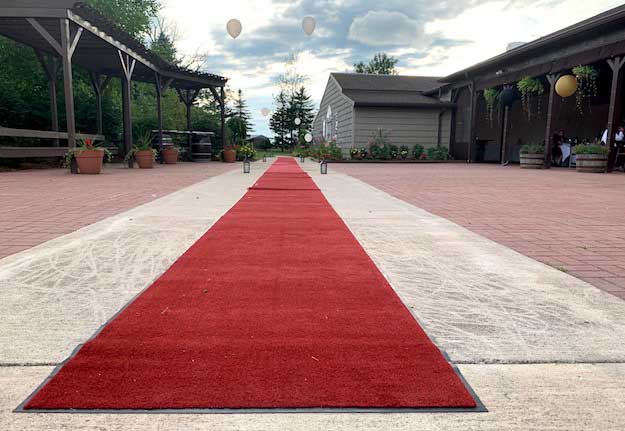 The red carpet as it appears after everyone made their entrances and settled in for dinner.