Medina has parade, pep rally to celebrate homecoming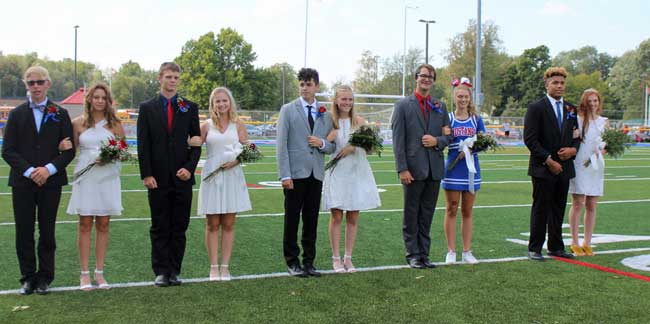 Photos contributed by Nicole Goyette
MEDINA – Medina held a pep rally and parade on Friday afternoon. The homecoming court includes, from left: Ray Paull & Erin Dunham, Kody Leno & Jessica Granchelli, Jonathan Peitrafasa & Libby Cook, Dawson Brown & Ashton Laird, and King Isaiah Rhim and & Queen Rebecca Lunden.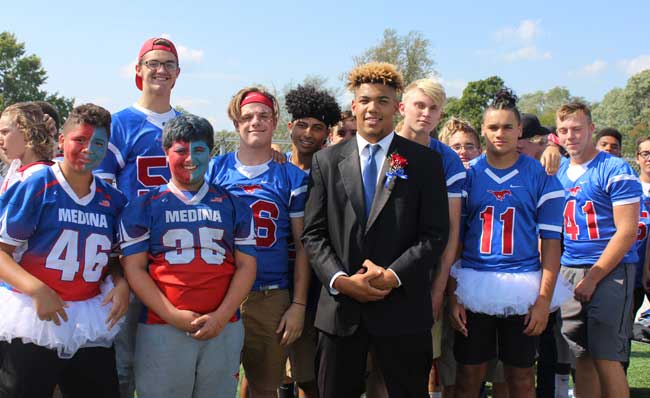 Homecoming King Isaiah Rhim is joined by his football teammates during the parade of athletes.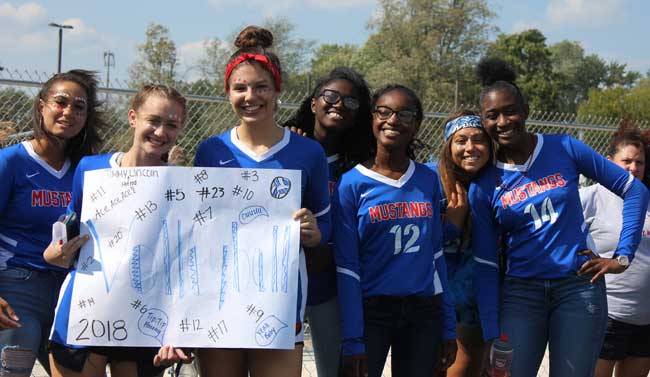 The girls volleyball team is all smiles during the parade.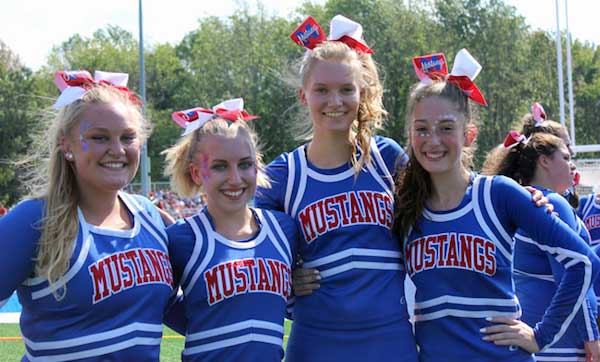 Cheerleaders from left include Meadow, Bobbie-Sue Fearby, Ashton Laird and Alexis Maron.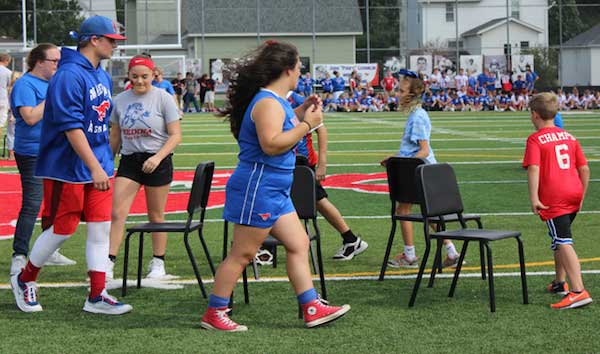 A musical chairs competition during the pep rally included Christopher Goyette, Alissa Blount, Caiden Class, Isabella Gray, Payton Denniston and Jackson McGrath.