Many characters attend Lee-Whedon's 'LibraryCon'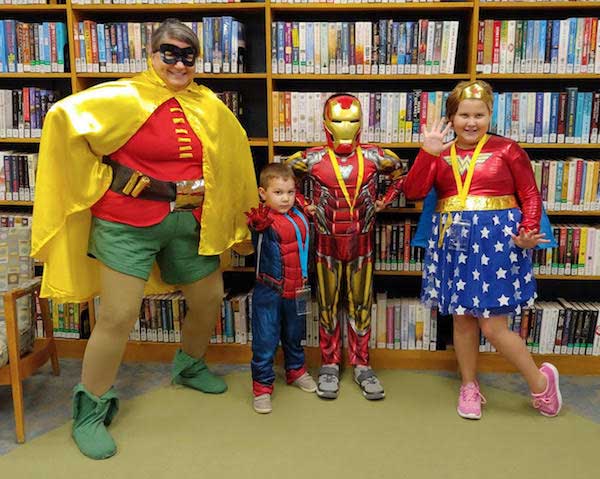 Photos courtesy of Lee-Whedon Memorial Library
MEDINA – Lee-Whedon Memorial Library hosted its sixth annual LibraryCon on Friday. There were more than 40 kids in attendance.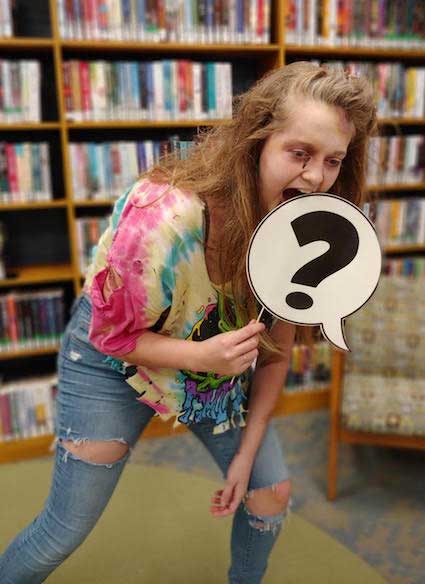 The highlight of the evening was the zombie apocalypse, which started with two zombie women ambling throughout the building. By the end of the night many had succumbed to the invasion.
Those that survived were able to get their face painted, play super-hero bingo, and learn about super-hero movie effects.